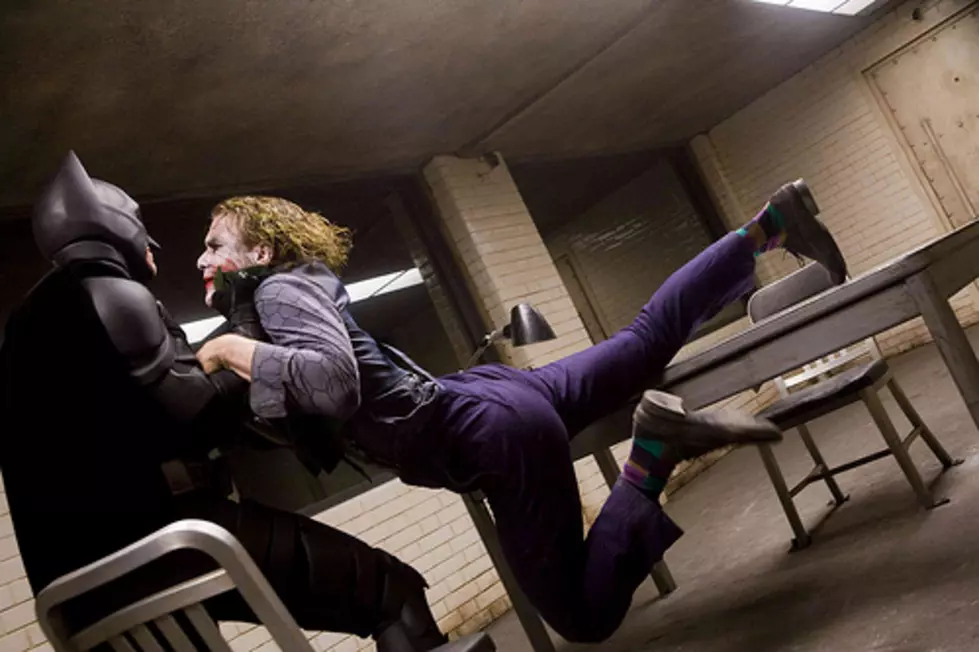 Batman Three, "The Dark Knight Rises" [VIDEO]
Reports are out that principal photography has begun on writer-dirctor Christopher Nolan's third installment in his Batman series, "The Dark Knight Rises."
Christian Bale who starred in the first two, will again star in this film. Micheal Caine will return as will Morgan Freeman.
According to reports, the film will be shot in India, England, Scotland, New York, Los Angeles and , don't ask me why, Pittsburgh.
I'm a huge fan of the first two movies and film makers of the third will have to go a long way to out do the second film "The Dark Knight" that also starred Heath Ledger as "The Joker".
Ledger's portrayal of the psycho villian was probably the best acting I've ever seen. Some believe that Ledger was so into the role, it was one of the reasons for his death.
"The Dark Knight Rises" is set for release on July 20, 2012.

More From Lonestar 99-5 FM