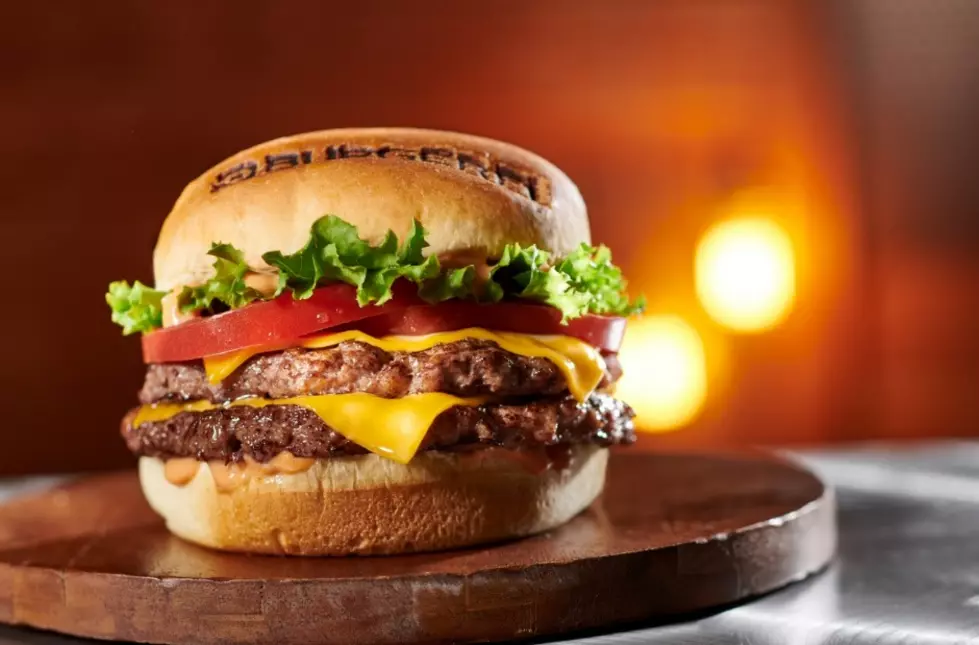 Another BurgerFi Event, But This Time It's for the Children
BurgerFi
The response was huge, and a line of people waiting for their free double-meat, double-cheese burger stretched far beyond the restaurant door for most of the day, but most especially during lunch-time.
Tuesday, May 28, is National Hamburger Day, and BurgerFi will be offering $5 BurgerFi Cheeseburgers, which are normally between $7-$8. Based on the response on Free Cheeseburger Day, you might want to plan to arrive at the restaurant early to get your $5 burgers without waiting in a long line.
In addition to occasionally giving away some of the best food in town, they are also helping to end childhood cancer, all while launching "a new twist on a classic street food" called The Street Stack.
This new sandwich sounds mouth-wateringly good, and BurgerFi will be giving back $1 from each sandwich to St. Jude Children's Research Hospital.
Thank you, BurgerFi! Way to step up for a good cause -- and our bellies.
More From Lonestar 99-5 FM