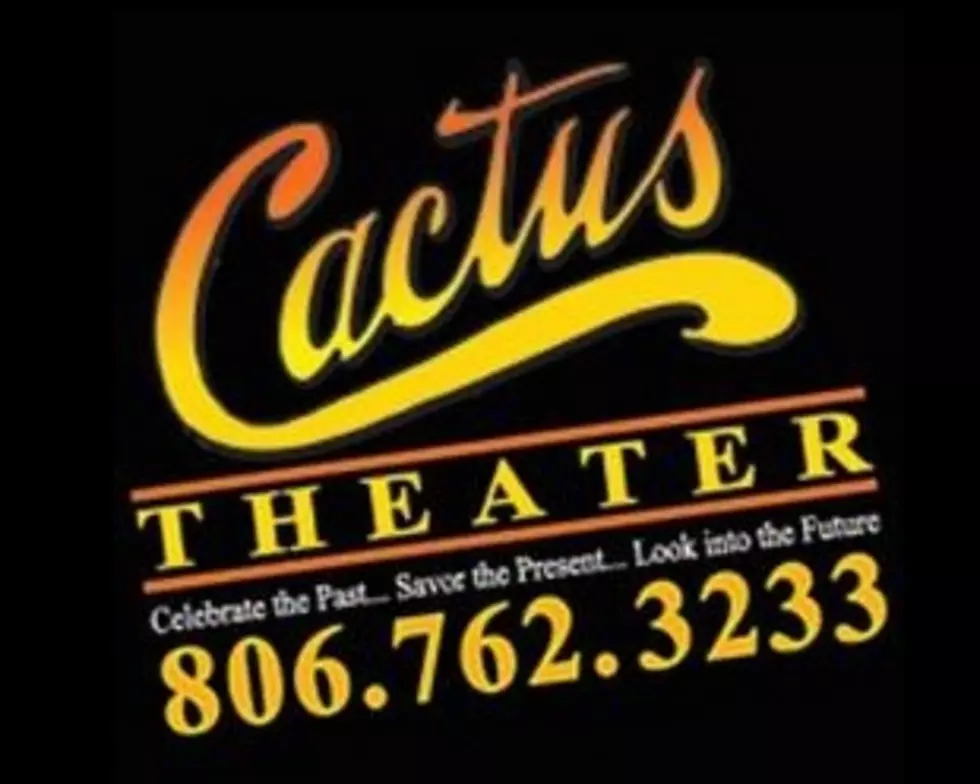 American Idol Finalist Cade Foehner Live At The Cactus Theater Saturday Night
Cactus Theater
The young up-and-coming star hails from  East Texas. In addition to his incredible success on American Idol he has many accolades including having been named best guitarist in the state of Texas in 2014 at the Dallas International Guitar Festival.
Make plans for what is sure to be an incredible show. He just recently wrapped up a 47-city tour with American Idol and it's great to have this opportunity to see hin live before Foehner heads off to tour with Chris Lane this summer.
Tickets start at $15 in advance and you can follow this link for tickets and details.Listen to Lonestar for your chance to win tickets!
The historic Cactus Theater is located at 1812 Buddy Holly avenue in the Depot District.
More From Lonestar 99-5 FM