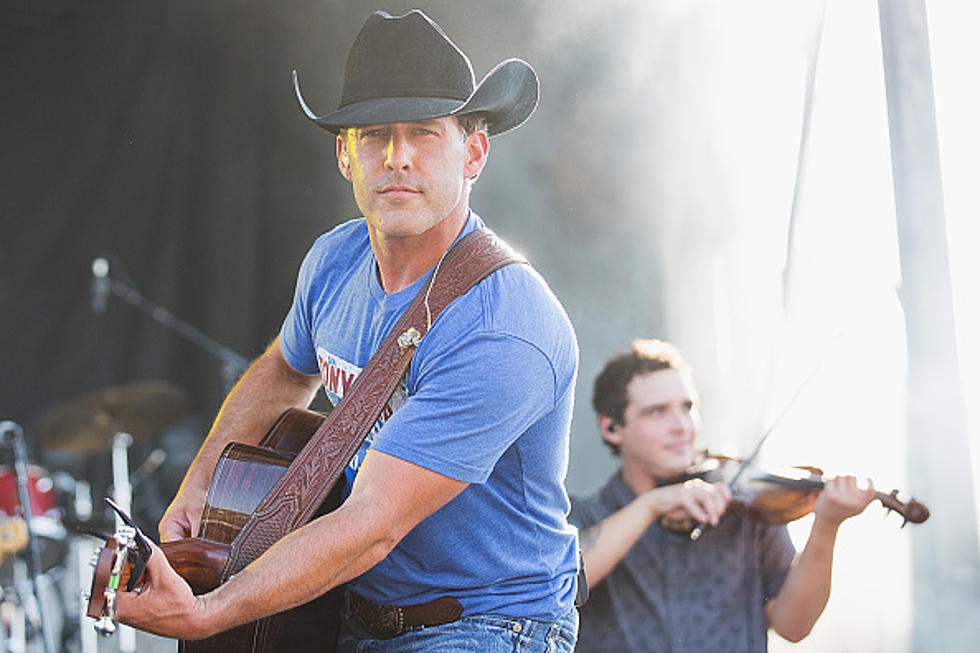 Aaron Watson and Koe Wetzel to Play Live in Lubbock on November 17th
Mat Hayworth, Getty Images
Kody West and Grant Gilbert will also play at the popular Texas Tech fundraiser.
Watson has broken records with his latest album Vaquero, getting into Top 10 radio airplay with his latest single, "Outta Style." Watson's high-energy performance is a can't-miss event next Friday.
Koe Wetzel, out of Stephenville, Texas, plays Texas Rock-n-Roll according to his Facebook page. His new album, Noise Complaint, is out now.
BONUS

Blake Shelton Announces Lubbock Concert

MORE

Texas Tech Football, Get This Guy on the Team NOW!
More From Lonestar 99-5 FM