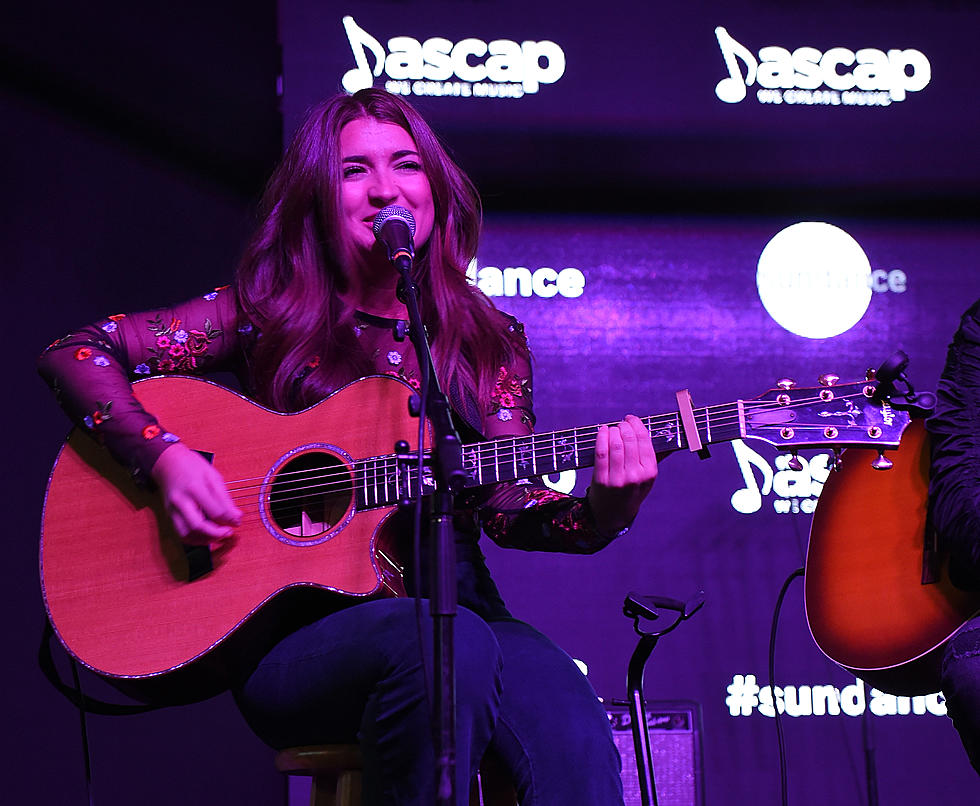 5 Things You Didn't Know About Rising Country Music Artist Jillian Jacqueline
Michael Loccisano/Getty Images
Jillian Jacqueline will be here in Lubbock on Friday, April 6th opening for Thomas Rhett. She's followed an amazing path in music from a young age, and I thought you'd love to know a little more about this wonderful new female country artist according to her bio on AllMusic.com.
1. Jacqueline started singing in coffee shops as early as age 7
2. At age 8, Jacqueline was a part of a Kenny Rogers show on Broadway
3. In her teens, Jacqueline and her sisters toured as a singing group known as The Little Women band
4. After that tour, Jacqueline dropped out of music in search of a "normal" life
5. After college, she found her way back to her music. Jacqueline moved to Nashville to launch her career.
Jillian Jacqueline co-wrote her recent single "Reasons," which you can watch below.
Don't miss what's sure to be an incredible show Friday, April 6th at United Supermarkets Arena in Lubbock, Texas.