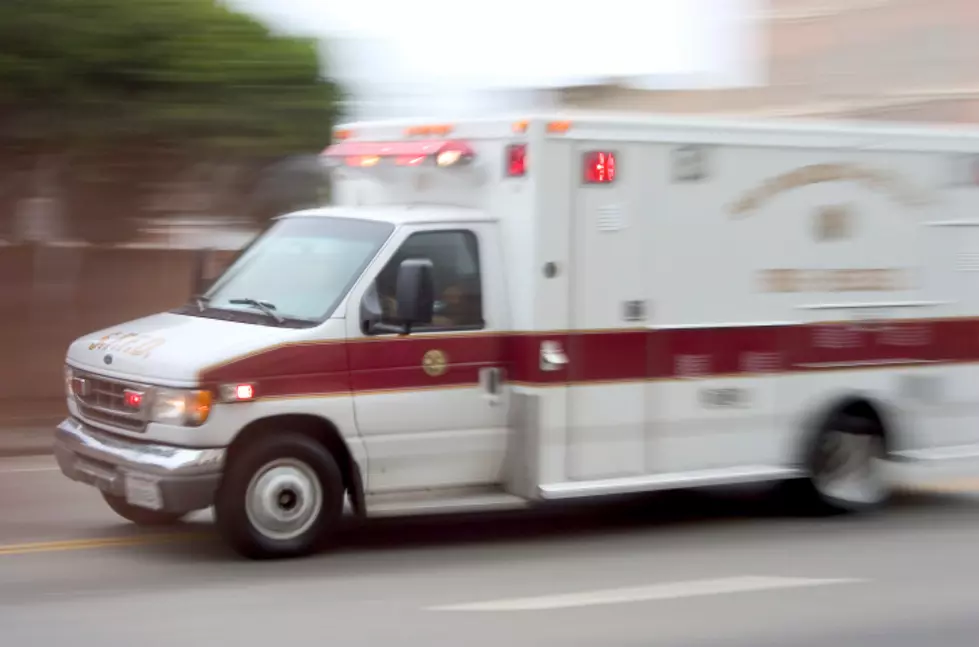 Two Young Boys Die in Hale County Car Accident
Aaron Kohr/Thinkstock
Enter your number to get our free mobile app
The Texas Department of Public Safety reports that two teenagers were killed in a car accident in Hale County last week.
The accident occurred on Highway 27 just outside of Hale Center on Thursday, Jan. 16th, 2020.
A 2002 Chevy Tahoe traveling north reportedly slid on ice on a bridge, struck a guardrail, and then rolled into the center median.
The driver and front passenger, both 16-year-old females, were wearing seatbelts and did not suffer any injuries.
However, two boys, ages 11 and 10, were not wearing seatbelts. They were ejected from the vehicle and pronounced dead at the scene.
Thirty-four-year-old Valerie Soto was the only adult in the vehicle, and she was not wearing a seatbelt. Soto suffered serious injuries and was taken to UMC in Lubbock for treatment.
More From Lonestar 99-5 FM