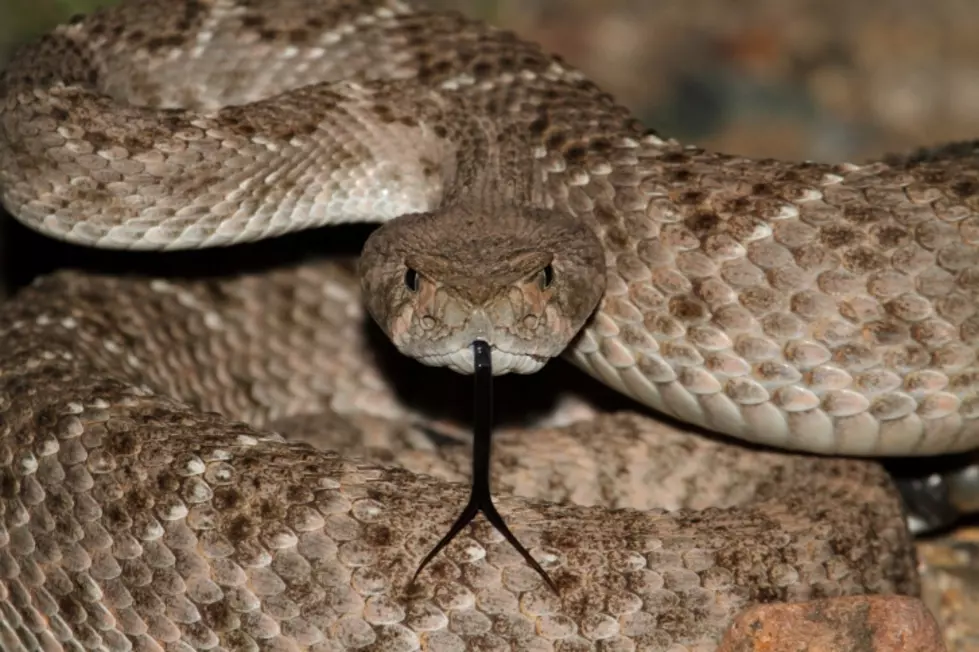 The Sweetwater Jaycees 2019 Rattlesnake Roundup Is This Weekend
Thinkstock
The Sweetwater Jaycees 2019 Rattlesnake Roundup is this weekend March 8th, 9th, and 10th at the Nolan County Coliseum in Sweetwater according to their website.
Known as the world's largest Rattlesnake roundup this is an event that also includes the Sweetwater Rifle and Pistol Club Gun, Knife and Coin Show and a great big carnival.
If you'd like to view the rattlers in their natural environment you can sign up for one of the guided hunts!
The Lone Star Barbecue Association Sanctioned Cook-off will also be serving up brisket, ribs, chicken, chili and Rattlesnake! There's a big cash prize at stake so this is sure to be amazing.
There will be a dance Saturday night with Foxfire Trio opening for Shotgun Rider. . Doors open at 7.
You can follow this link for all the details. There's something for everyone at this tremendous event!
The Nolan County Coliseum is located at 220 Coliseum Drive
in Sweetwater Texas.
More From Lonestar 99-5 FM