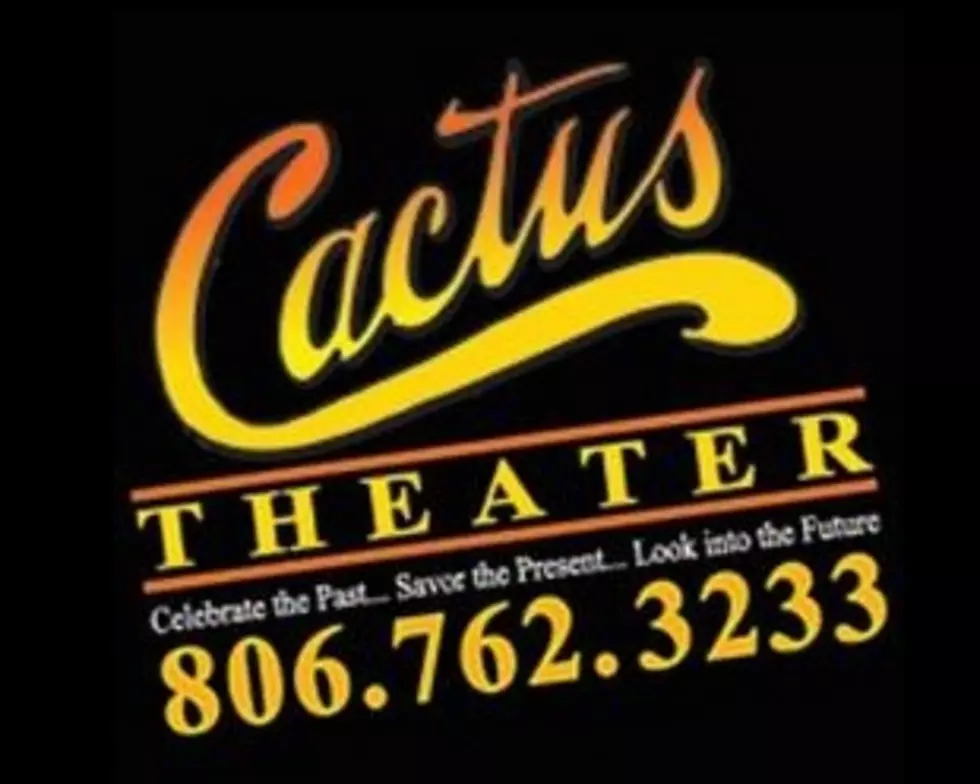 The Popular Jason Boland & The Stragglers Tour Comes to The Cactus Theater In April
Cactus Theater
Enter your number to get our free mobile app
The longstanding Jason Boland and the Stragglers, with their 'Pearl Snaps' 20th Anniversary Tour take the stage at Lubbock's historic Cactus Theater Friday April 10th according to their website.
They will play the entire album and we can look forward to solid, classic hits like 'Pearl Snaps', 'Somewhere Down In Texas', 'Proud Souls' and more. Jason Boland and the Stragglers have been a powerful influence on many artists and their gritty sound rings as true today as it ever has.
Make plans for this iconic show. Tickets start at $22.50 and the show gets underway at 7:30 pm. You can follow this link for tickets and details.
More From Lonestar 99-5 FM