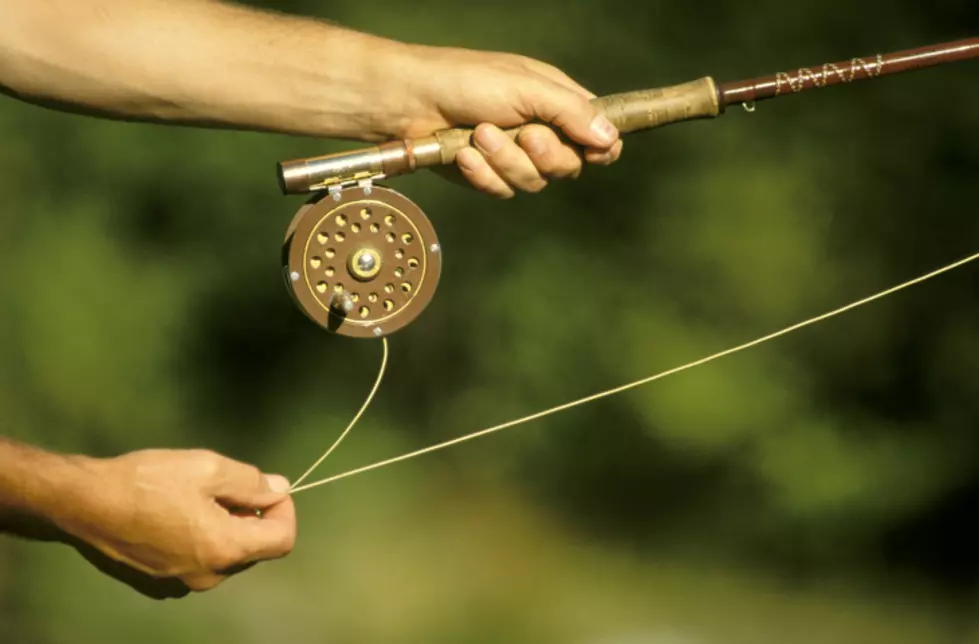 The 10th Annual Lubbock Vamos a Pescar (Let's Go Fishing) Event Is This Saturday
Thinkstock
The 10th Lubbock Vamos a Pescar, Let's Go Fishing event, presented by Los Hermanos Familia, is this Saturday, August 11, 2018 from 6 a.m. - 2 p.m. at Buddy Holly Lake.
This free event invites the whole family out to Buddy Holly Lake, which will be stocked with catfish. It's lots of fun for everyone, and no fishing license is required during this event.
The purpose of the event is to bring together families. Children up to age 17 must be accompanied by an adult. Be sure to get pre-registered.
Enjoy a wonderful day of family fun at the lake. Buddy Holly Lake is located at North University and Cesar Chavez Drive.
More From Lonestar 99-5 FM