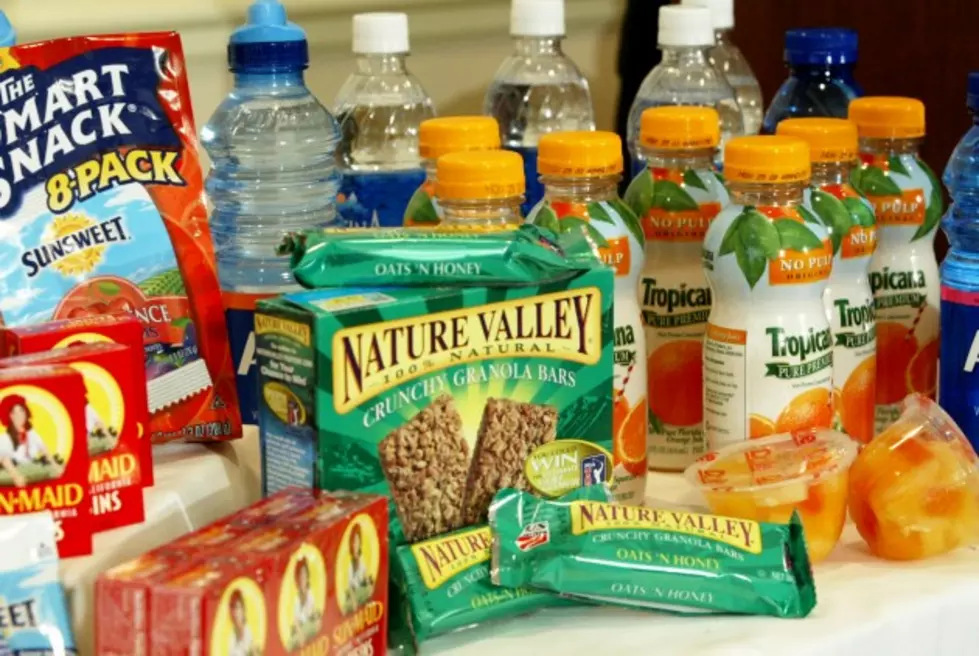 Texas Woman Finds Small Bag of Cocaine in Her Granola Bar
Getty Images
Cynthia Rodriquez reported the incident to the San Antonio Police Department after the small bag fell out of a Nature Valley Granola bar she had just opened up.
Sgt. Javier Salazar told KENS 5: "It's a somewhat disturbing case. You think of a child getting a hold of a package that's got interesting symbols on it, dollar signs in this case, and ingesting something like cocaine that could have a possibly dangerous effect, maybe even deadly on a child."
According to the report, Rodriquez originally thought she had won a prize (for some people they would have).  
She called Nature Valley and they told her to report it to the police. They first tested for heroin, but later realized it was high-quality cocaine.
The question now for authorities is HOW did this happen? Was it on purpose? Did it fall from somebody's pocket on the assembly line?
General Mill has released a written statement:
We referred this to the police department in March, and are confident this did not happen in our facility.
General Mills spokesperson Mike Siemienas said granola bars move quickly along assembly lines and that it would be "difficult" for someone to put this in a wrapper.
At this point it doesn't appear to be a widespread problem; this is the only case that's been reported. But it still can't hurt to use a little caution, especially if you're handing these out to your kids.
More From Lonestar 99-5 FM