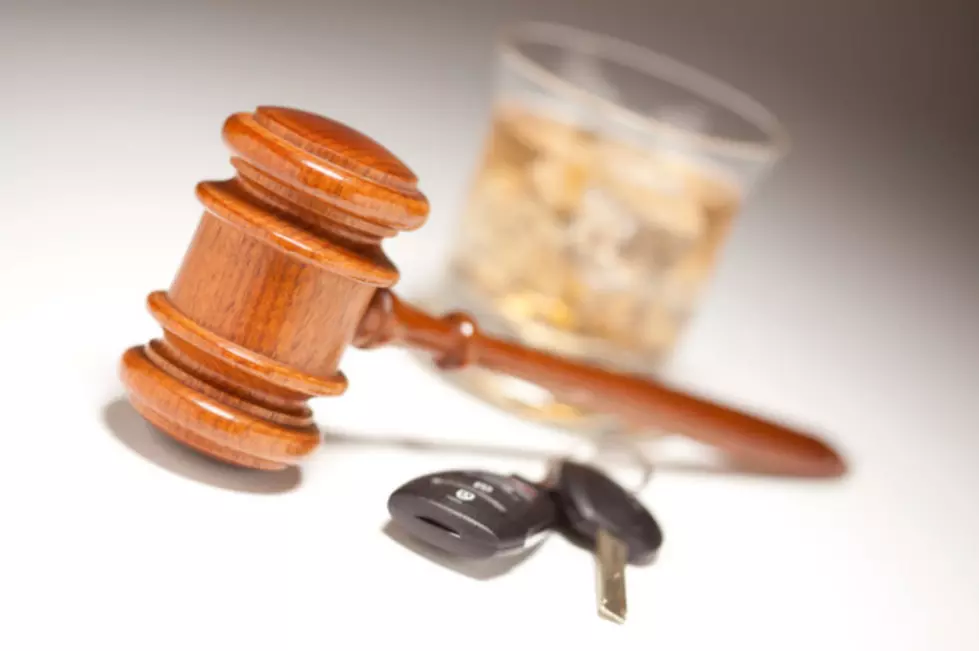 Texas Man Given Life in Prison for 10th DWI Conviction
Andy Dean
A Parker County judge said part of his job is to the protect the citizens of the county.
Sixty-two-year-old Ivy Ray Eberhardt's convictions date back to the 80s. His arrest was in Fort Worth back in 2014.
Assistant District Attorney Jeff Swain told Fox News 4 that the reason this case took so long is because Eberhardt cut off his electric monitor, skipped bond and fled to Colorado where he was arrested for yet another DWI offense.
Authorities had to wait for his sentence to finish in Colorado before he could be brought back to Texas.
Judge Craig Towson told Eberhardt that the only way he could protect his citizens was to put him in a place that he couldn't drive for as long as he possibly could.
Despite the life sentence, Eberhardt will be eligible for parole in 15 years. He could also get out sooner with good behavior.
More From Lonestar 99-5 FM