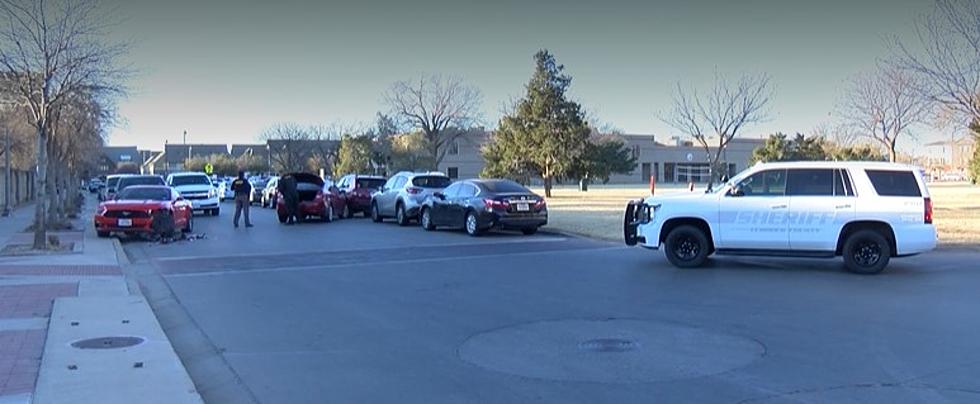 Stolen Vehicle Suspect Arrested After Brief Vehicle and Foot Chase
EverythingLubbock.com, KAMC News
One person was arrested after stealing a vehicle and leading officers on a chase overnight in Lubbock.
Lubbock County authorities say 30 year-old Xavier Servin stole a vehicle from a gas station Tuesday morning while the owner was inside the convenience store.
Authorities later found the stolen vehicle near 1st Street and Temple Avenue, but Servin sped away from officers. After two vehicle accidents, Servin attempted to flee on foot but was quickly arrested.
Servin was charged with unauthorized use of a motor vehicle, evading, possession of a controlled substance, and possession of another's ID.
10 Best Weekend Getaways Near Lubbock
These are some of the best places within six hours of Lubbock to spend the weekend.
5 Things to Miss About Lubbock If You Move Away
Expensive Airbnb Stays in Lubbock, Texas
12 New Places to Eat in Lubbock
More From Lonestar 99-5 FM