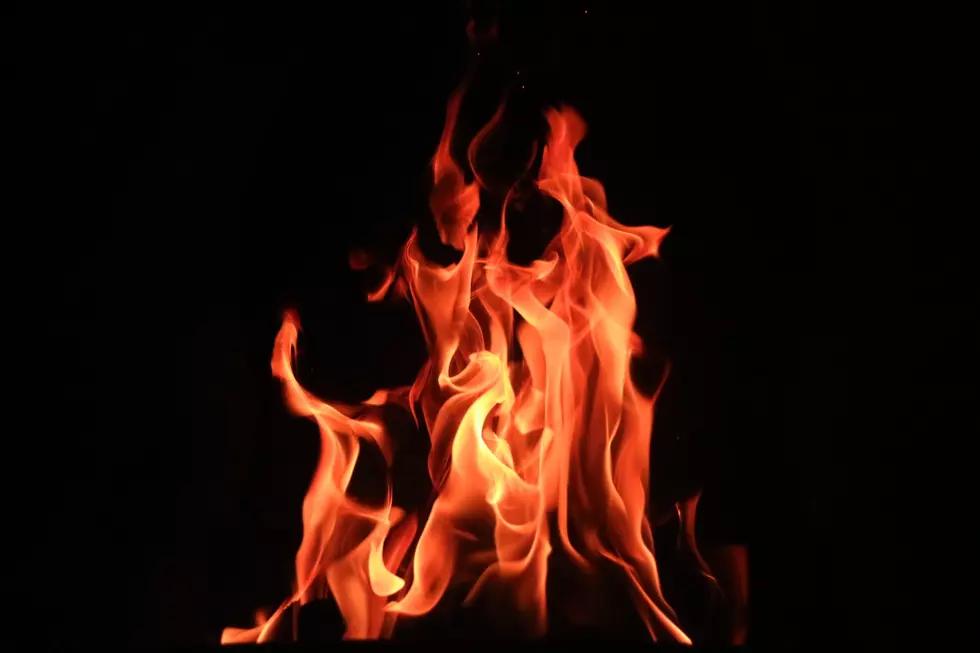 Several Structure Fires Across City of Lubbock This Week
Cullen Smith, Via Unsplash.com
Several structure fires have occurred over the past week. Thankfully none resulted in any injuries.
---
Lubbock firefighters battled a blaze on Wednesday afternoon in South Lubbock.
On Wednesday, December 1st, the fire was reported around 4:20 p.m. in the 5000 block of 70th Street. The cause of the fire is unknown and no injuries were reported.
---
Lubbock Fire Rescue battled a house fire at around 11:15 a.m. Tuesday morning.
On November 30th, multiple drivers in the area reported the fire in the 1500 block of East 15th Street. Crews arrived on scene and were able to contain the fire to the single property.
No occupants were inside the home. 
---
A structure fire occurred in West Lubbock County Monday evening.
On Monday, November 29th, the fire happened at approximately 5 p.m. at 4th Street and Inler Avenue.
No injuries were reported and the cause of the fire is under investigation.
15 Exciting Shows Coming to Lubbock's Buddy Holly Hall
The 25 Best Suburbs in Texas to Raise a Family
These are the 25 best suburbs to raise a family in Texas ranked by
Niche.com
.
The 36 Best Action Shots From Every Patrick Mahomes Playoff Game
Beautiful Postpartum Photos of Brittany Matthews
Here are a few beautiful photos of Brittany Matthews after giving birth to her first child with Patrick Mahomes.
More From Lonestar 99-5 FM