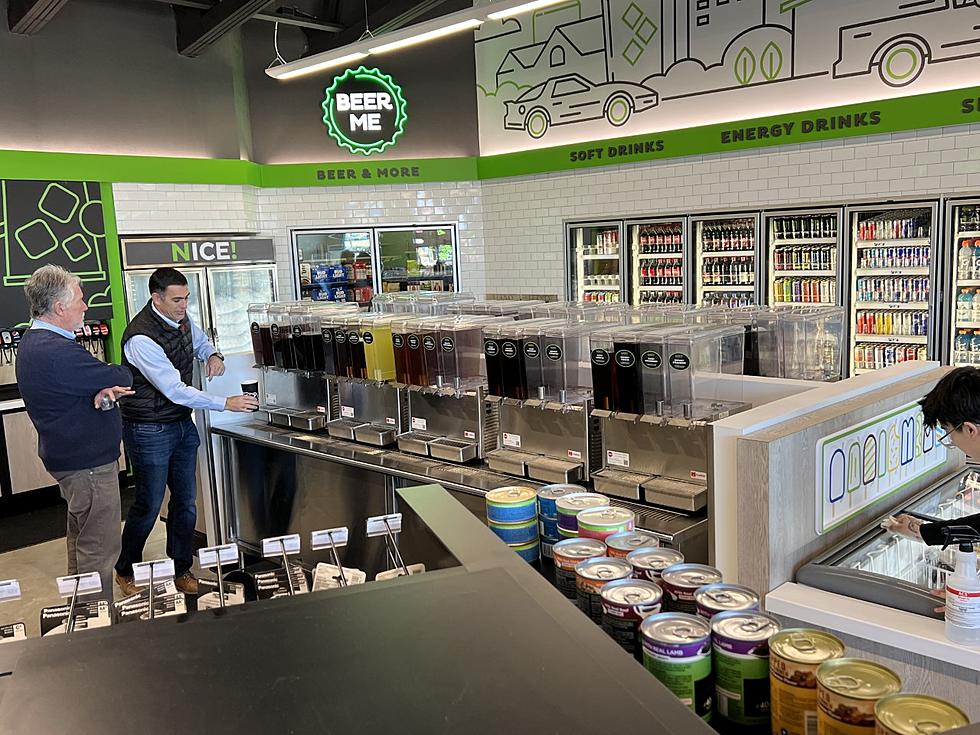 Popular Convenience Store, Curby's Announce New Lubbock Locations
Kelsee Pitman, Townsquare Media
Curby's Express Market, located at 1903 Milwaukee Avenue, is the definition of a one-stop-shop. They have what every convenience store has, such as drinks, beer, wine and sodas, but they also do fresh-made food, brewed teas, customizable energy drinks, coffees and so much more. That's exactly what on-the-go people needing something quick and easy want to hear, right?
Curby's also offers a drive-thru and in-store options for any of their great items. This is the company's first of many locations coming to Lubbock. I got to check out some of their food and drinks and loved it all.
Their pizzas are all freshly baked in-house, along with their hand-tossed salads and even lots of breakfast and dessert options made just for Curby's Express Market.
I checked out what they offered and everything was amazing. I was very impressed. I had to try all the sweet teas and wanted every single one, so those are definitely Kelsee-approved. I didn't get a chance to try their energy drinks or coffees, but the carnivore pizza was great.
I am not the only one loving their food and location. They have been getting a lot of good reviews too. Finally, they will be adding more locations in Lubbock making it closer to more people to enjoy.
Yummy & Quick: Which Top Fast Food Chains Is Lubbock Missing Out On?
Did you know we have
36 out of the top 50
fast-food restaurants in the U.S.? Here are the ones we are missing, along with a few honorable mentions.
Gallery Credit: Renee Raven
These 4 Fast Food Restaurants Have the Fastest Drive-Thrus
The info is based on
a survey
conducted by QSR and Intouch Insight.
Gallery Credit: Kelsee Pitman
More From Lonestar 99-5 FM