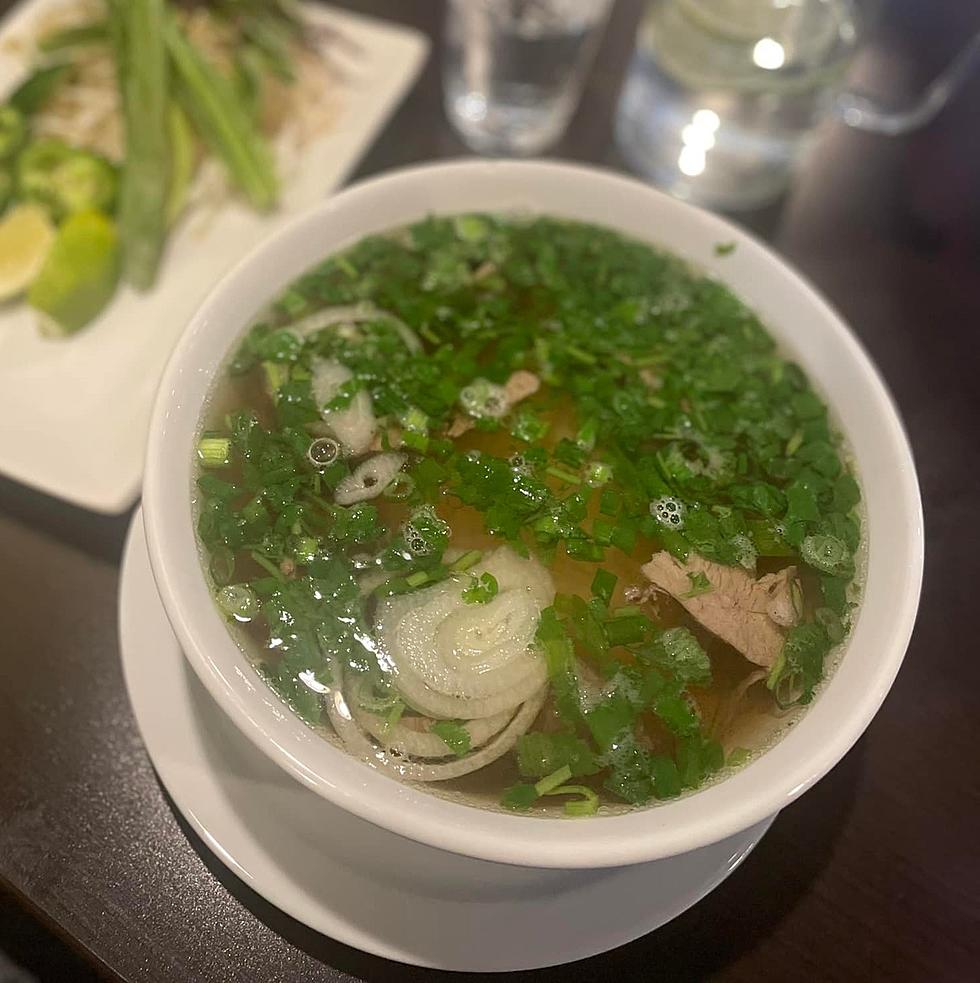 Pho District 1 Is Now Open in Lubbock
Photo: Alexandrea Torrez
When it gets cold outside, we always crave something warm. Well, now we have another perfect spot in Lubbock just for that. Pho District 1 had its grand opening on January 13th, 2022 and people are already raving about it.
Pho is one of my favorite meals to have if I don't feel good or it's cold outside, so I'm so excited to try this place and that they are open. Pho District 1's Vietnamese noodle soup is already making me feel warm and cozy. They also serve traditional Vietnamese foods like oxtail pho, kid's meals, boba tea, beer, and soft drinks. A friend told me it was fabulous and strongly recommended the boba tea.
The Vietnamese dish Pho is made with beef bone broth, rice noodles, lots of delicious herbs, and some kind of meat. Pho is considered Vietnam's national dish and was popularized throughout the world by refugees after the Vietnam War.
There've been a lot of places that have opened in Lubbock recently with many more on the way in 2022, but I'm so excited for Pho District 1. They even offer 10 percent discounts to Texas Tech students, first responders, doctors, nurses and seniors, as well as various limited-time specials.
It does seem like Lubbock has a lot of pho places, but not that many that are completely dedicated to it. I'm loving that a variety of new food choices are coming to Lubbock.
Pho District 1 is located at the old location of The Pasta Warehouse, located at 1910 Quaker Avenue near the Market Street. If you want to find out more about them or learn more, check out their official Facebook page.
17 New Restaurants Opening in Lubbock in 2022
Great new restaurants are set to open this year in Lubbock, Texas.
53 Lubbock-Area Food Trucks You Need to Try
Here's a list of all the food trucks in alphabetical order so it is easy for you to find here in Lubbock. Support local!
More From Lonestar 99-5 FM