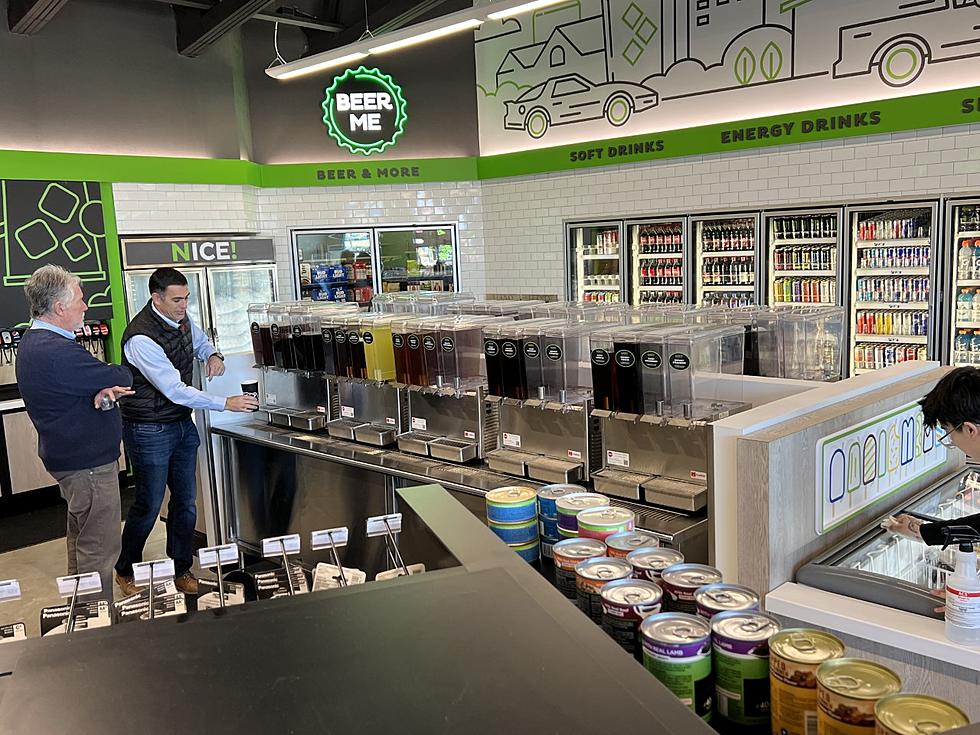 One Lubbock Convenience Store Is Finally Expanding
Kelsee Pitman, Townsquare Media
Back in January 2022, we told y'all about the new convenient store that came to Lubbock.
Curby's Express Market, located at 1903 Milwaukee Avenue, is the definition of a one-stop-shop. They have what every convenience store has, such as drinks, beer, wine and sodas, but they also do fresh-made food, brewed teas, customizable energy drinks, coffees and so much more. That's exactly what on-the-go people needing something quick and easy want to hear, right?
Curby's also offers a drive-thru and in-store options for any of their great items. This is the company's first of many locations coming to Lubbock. I got to check out some of their food and drinks and loved it all.
Their pizzas are all freshly baked in-house, along with their hand-tossed salads and even lots of breakfast and dessert options made just for Curby's Express Market.
I checked out what they offered and everything was amazing. I was very impressed. I had to try all the sweet teas and wanted every single one, so those are definitely Kelsee-approved. I didn't get a chance to try their energy drinks or coffees, but the carnivore pizza was great.
I am not the only one loving their food and location. They have been getting a lot of good reviews too.
Their official Facebook page has more information about them, along with their hours and more.
They have two more locations coming soon. One near 50th and Quaker Avenue and one near 114th and Quaker Avenue. Keep an eye out because we will keep you updated when we learn more.
Cinco de Mayo Events in Lubbock
Incredibly Cool Home For Sale Looks Like Nothing Else In Lubbock
This home is elegant without being overwhelming and will provide the perfect "bones" to build a truly unique home environment, especially for the design inclined.
More From Lonestar 99-5 FM