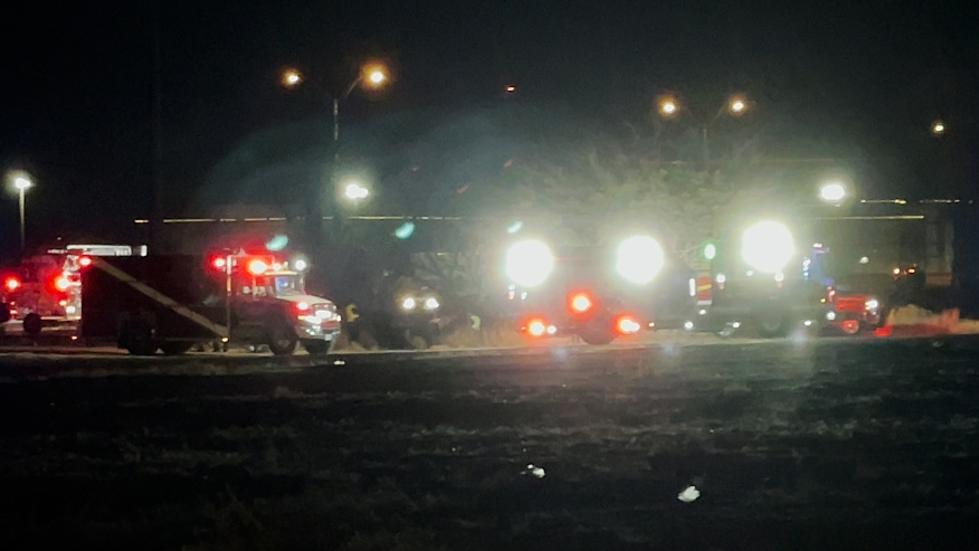 One Dead After Driving Vehicle Into Lubbock Playa Lake
EverythingLubbock.com, KAMC News
One person is dead after crashing their vehicle into a playa lake in Lubbock on Friday, December 10th.
Lubbock Police responded at approximately 11:30 p.m. to South Loop 289, near the University Avenue exit. Upon arrival, a Volvo S60 was found in the playa lake in the area.
The driver, 27-year-old Ryan Espinosa, was pronounced dead at the scene.
Authorities say Espinosa was driving eastbound on South Loop 289 when he left the roadway, drove into the median, crossed the eastbound access road, and then drove into the playa lake.
The circumstances surrounding the accident remains unknown.
The 25 Best Suburbs in Texas to Raise a Family
These are the 25 best suburbs to raise a family in Texas ranked by
Niche.com
.
10 Safest Neighborhoods in Lubbock
Here are Lubbock's 10 safest neighborhoods according to violent and property crime numbers found on
Neighborhood Scout.
10 Most Expensive Neighborhoods in Lubbock
Here are the 10 most expensive neighborhoods in Lubbock based on data found on
Neighborhood Scout
.
The 10 Safest Towns in Texas
These are the 10 safest towns in Texas based on violent crime and property crime rates via
Neighborhood Scout
.
More From Lonestar 99-5 FM