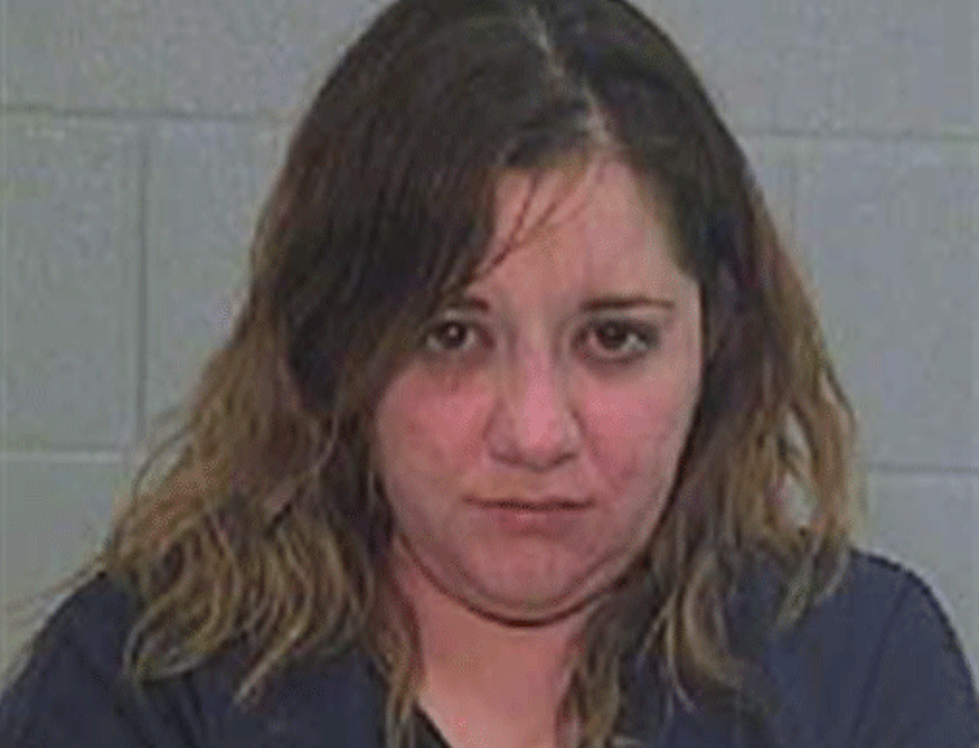 Texas Woman Punches Police Officer in Genitals, Throws LEGO Box at Boyfriend
Odessa Police Department
Officers confronted an Odessa, Texas woman who threw a box of LEGOs at her boyfriend. Things only escalated from there.
CBS 7 reported that 31-year-old Adriana Villegas of Odessa, Texas was arrested after an incomplete 911 call brought authorities to the scene of a domestic altercation. A 10-year-old boy told officers that his mother had thrown the LEGOs at her boyfriend's face.
As she was being taken into custody for assault, Villegas kicked an officer in the shins.
After she was placed in the backseat, Villegas managed to punch the officer in the genitals.
But she still wasn't finished.
Then, she was somehow able to grab and squeeze his privates.
But alas, she STILL wasn't done.
According to the report, Villegas shouted profanities and threatened the police: "Y'all pigs are going to regret this."
Villegas was charged with Assault on a Public Servant, in addition to being charged for the assault on her boyfriend.
More From Lonestar 99-5 FM