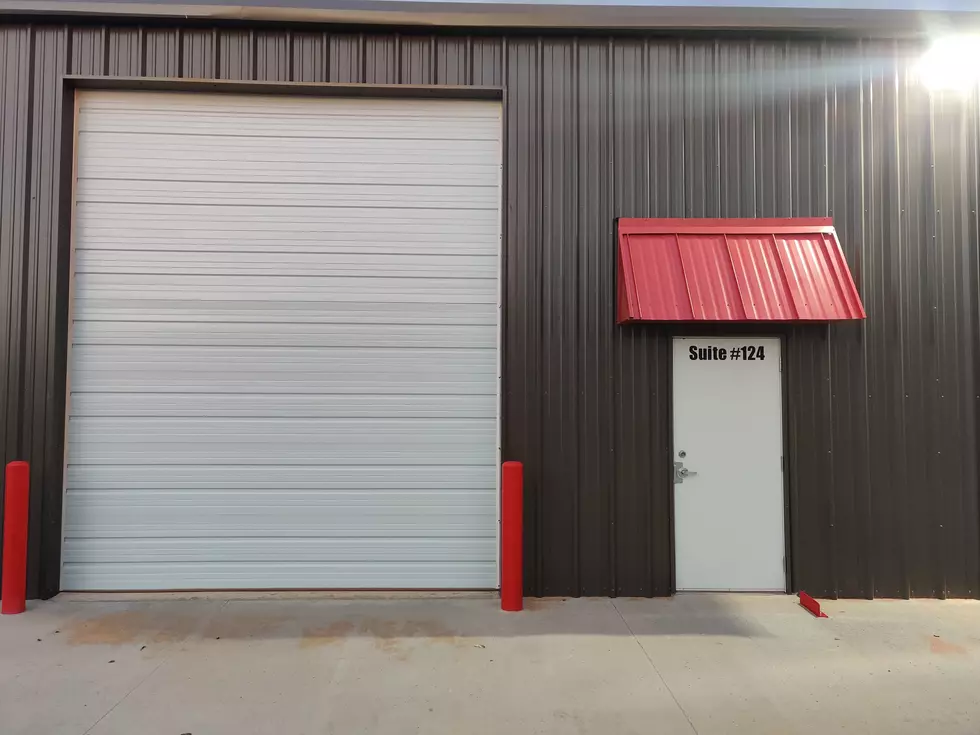 New Hunting & Firearms Store Open in Lubbock Area
5SOutdoorsTX
A new store is open up for the people who love to hunt in West Texas. This may be your new place.
It is called 5S Outdoors and South Texas Arms. They just had their grand opening and are ready to serve the Lubbock community for all your hunting and firearm needs.
Their parent company is a firearm manufacturer that sells direct to consumers. This company started out in San Antonio and its niche is custom-built rifles.  However, they have honed their product line based upon a consensus within the custom rifle base, and targeted use of the weapon system.
Their firearms are AR-15-style products focused on our hunting lineage, but also protection and sporting methods are in mind as well.  They have 4 specific models we sell as well as still offering custom options.
Now for 5S Outdoors, it is the new sister company and they focus on the sale of products to hunting customers, but also general use as well through cleaning items, range supplies and optics. They are authorized retailers for Pulsar night vision and thermal, wicked hunting lights and offer accessories from various other manufacturers as well.
As a firearm dealer, 5S Outdoors also provides transfer services also, at a cost of $20.00 cash per firearm.
Their new location is at 13405 CR 1600 (Upland) Suite 124 Wolfforth, TX 79382. They are currently operating by appointment only between Monday through Friday and open Saturday from 10 a.m. to 5 p.m. You can also find out more about them on
Facebook
 page.
5 Places to Get Some Target Practice in Lubbock, Texas
LOOK: At This Stunning Mountain Style Hunters Cabin Airbnb in Abilene
This is a perfect recreation of a Mountain Style Hunters Cabin Airbnb in Abilene
More From Lonestar 99-5 FM