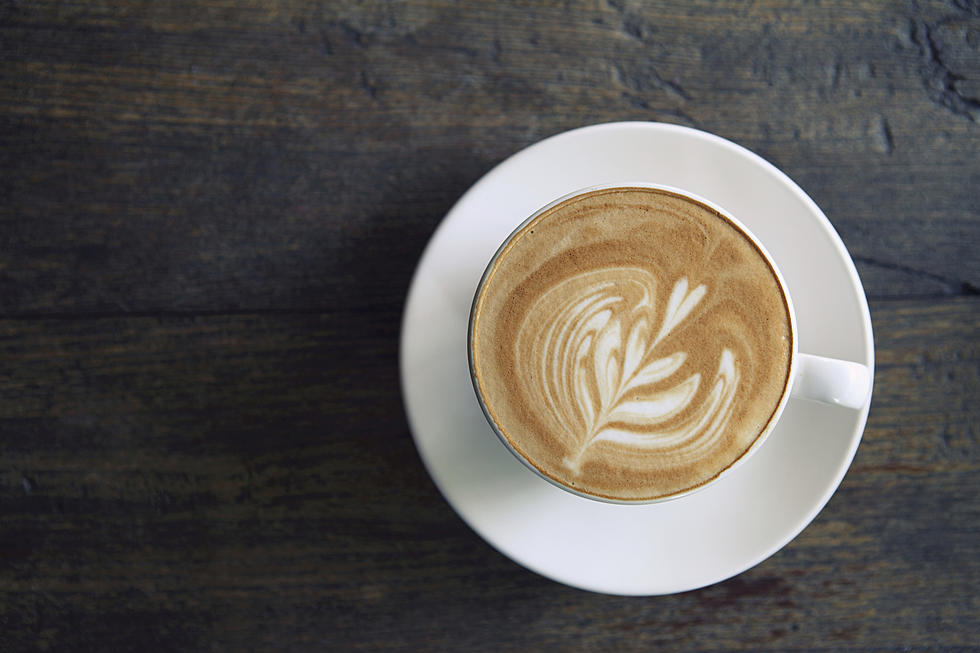 New He-Brews Coffee Set To Open In Lubbock In September
Thinkstock
A new coffee shop called He-Brews Coffee is set to open September 20th at 2700 Marshall in Lubbock.
The grand opening will feature live music from Justin Gambino and Whitlee Casey according to their Facebook page.
Enjoy a cup of coffee in this industrial relaxed environment on the lake.
They will feature hot and iced coffee, mochas, lattes, macchiatos and more according to their website, which is still in progress of completion.
He-Brews Coffee is a Christian based coffee shop founded by and located next to Walk by Faith Radio.
More From Lonestar 99-5 FM