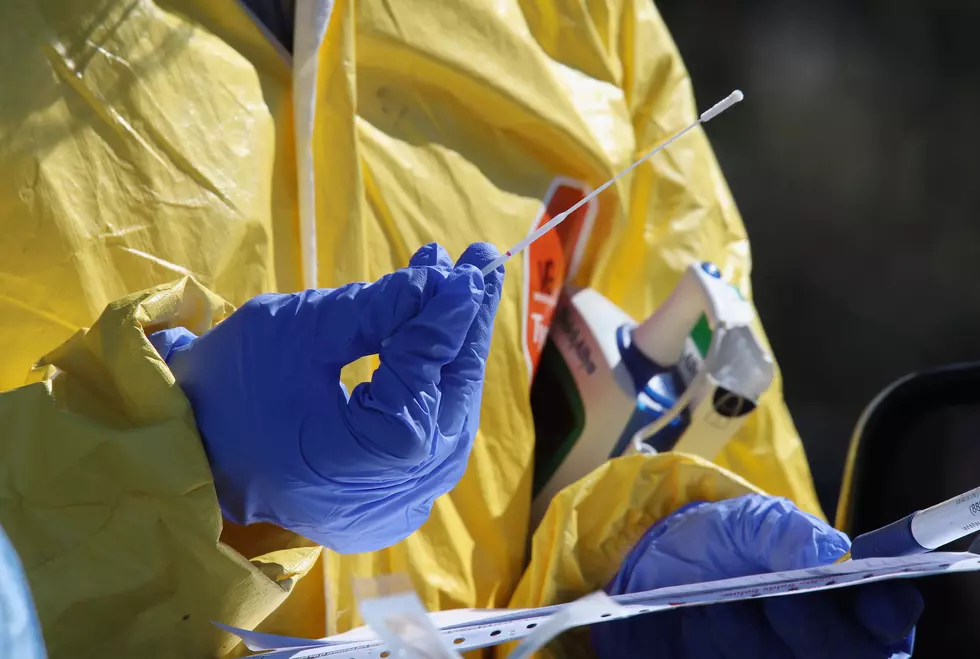 Myth Busters: Coronavirus Advice From the World Health Organization
Bruce Bennett, Getty Images
The World Health Organization is working overtime in order to combat COVID-19 globally. The group has created some infographics to help remind and inform people of what the virus is all about.
See the WHO's most important coronavirus tips in the gallery below.
Coronavirus Facts From the World Health Organization
For more information about COVID-19 from the WHO, click here.
MORE TO EXPLORE: See the the COVID-19 stimulus bill broken down by the numbers
More From Lonestar 99-5 FM