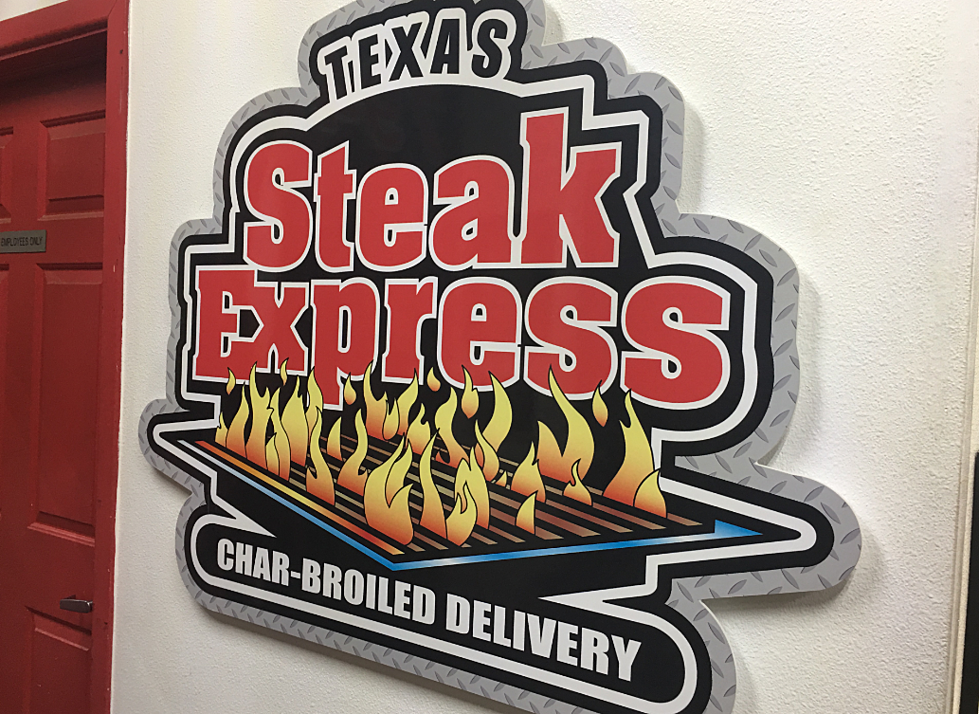 My First Texas Steak Express Experience Is Tremendous
Jan M., Townsquare Media Lubbock
The Texas Steak Express experience is tremendous. My first time there was impressive and I really fell in love with Texas Steak Express.
The team was great and super helpful. I decided on the steak and shrimp combo with a big baked potato. It comes with salad and a delicious soft roll. The peach cobbler was recommended, but then I saw the amazing chocolate chip cake and had to get both.
I just can't say enough great things. All around, my meal was fresh and bursting with awesome flavor. I loved it. Both desserts were incredible, too.
The big new Texas Steak Express truck is making its way across Texas and will arrive in Lubbock Tuesday, October 29th with great giveaways. We will be on hand to let you know more, but make plans for Texas Steak Express.
See the video below for the kick off of their big truck tour across Texas.
Texas Steak Express has two great locations with a drive through, and they deliver. You can stop by for takeout at their south Lubbock location (9810 Indiana Ave.), or their north Lubbock location at 606 W. Loop 289. You can follow this link to their website and order online. Enjoy!
More From Lonestar 99-5 FM