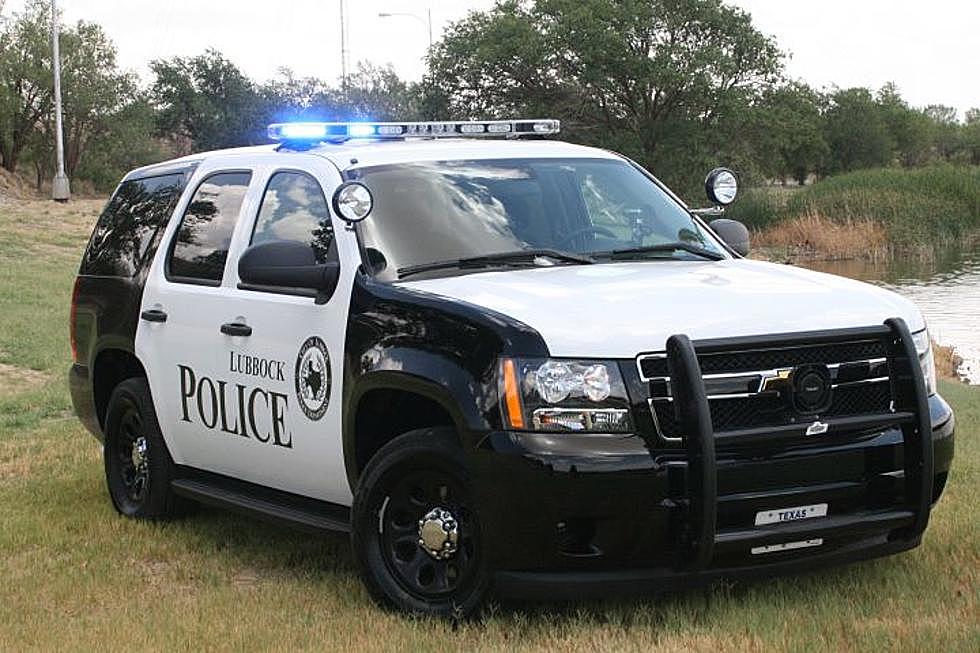 Lubbock Woman Threatens Officer: 'I Am Going to Eat Your Face Off'
Lubbock Police Department
Lubbock police officers arrested a woman on Friday, September 17th, after she allegedly threatened an officer, stating "I am going to eat your face off."
Officers responded Friday evening around 6:15 p.m. to reports of a woman screaming and jumping in front of vehicles in the 2600 block of Avenue Q. EverythingLubbock.com reports that the woman, identified as Louise May Tom, was seen standing in the street. One of the officers attempted to approach her, but she charged at the officer and yelled, "I am going to eat your face off."
Again, the officer tried to get Tom out of the street and to sit on the curb, but she resisted, walking into oncoming traffic. Thankfully, no vehicles struck the woman.
At one point, the officer was attempting to handcuff Tom, but she smashed a cup on the officer's head, drenching him. The officer was finally able to restrain her and put her in the patrol car, where Tom then threatened to stab the officer with a knife.
Tom was arrested and booked into the Lubbock County Detention Center on four charges, one of them being assault on an officer.
Remnants of the 1970 Lubbock Tornado
Tornado and Wall Cloud Pictures From Monday, May 17th, 2021
20 Pictures From Lubbock's First Snowstorm of 2021
10 Restaurants That Have Closed in Lubbock, Texas
More From Lonestar 99-5 FM