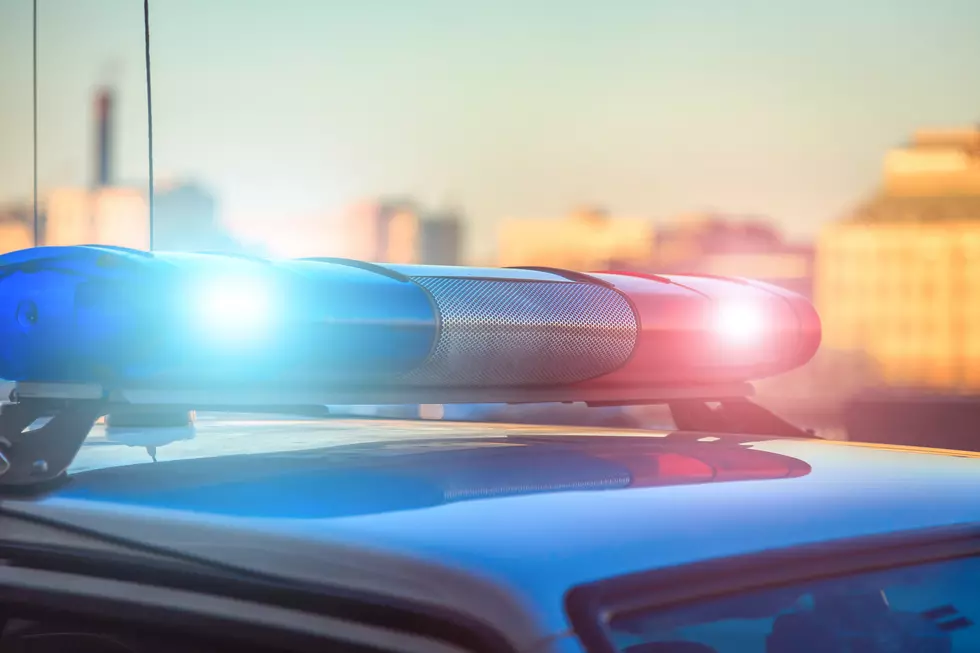 Lubbock Police Pursue Suspect Throwing Packages Out of Car Window
Getty Images
Officers with the Lubbock Police Department were involved in a pursuit on Tuesday, December 10th, 2019, in which the suspect was throwing mail and packages out of the car's windows.
KAMC News reports that police responded to a call at around 2:45 p.m. and chased the vehicle outside of Lubbock city limits. Texas DPS officers took over after that.
The car wrecked near US 62 and County Road 28 in Crosby County, ending the chase. It struck two vehicles before rolling over.
Twenty-nine-year-old David Allvord and 38-year-old Yousef Darvishzad were taken into custody.
More From Lonestar 99-5 FM