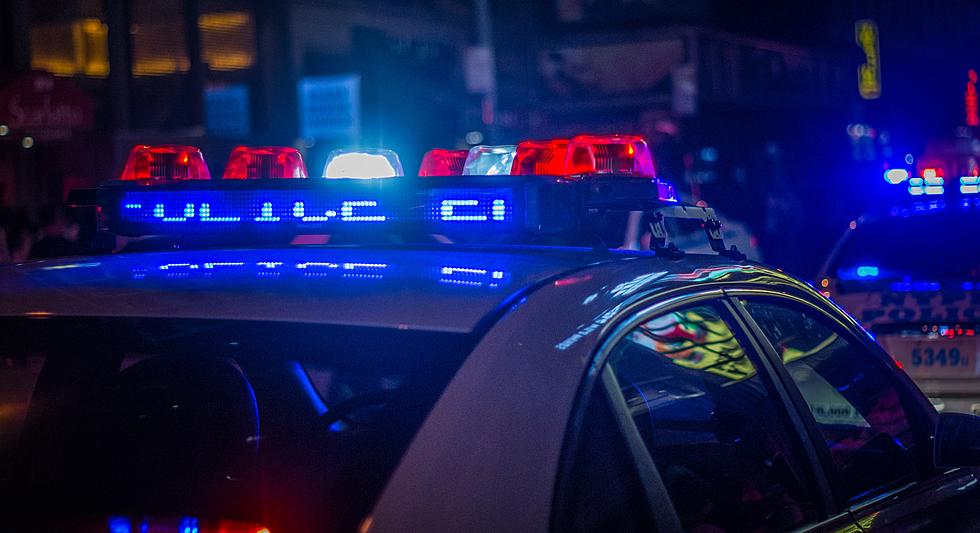 Lubbock Police Officers in Active Standoff at North Lubbock Motel
Photo by Michael Förtsch on Unsplash
Lubbock Police are currently in an active standoff with an individual at a North Lubbock motel.
EverythingLubbock reports officers were called to the Coronado Inn around 8:20 a.m. Thursday morning for an individual destroying property in a room. Upon arrival, shots were fired from the suspect.
As of this time no injuries were reported but the situation remains active.
Throwback: See Texas Tech in 1947
10 Famous People Who Went to Texas Tech University
Lubbock's Smiling Bush As Michelangelo From 'Teenage Mutant Ninja Turtles'
8 Iconic Texas Snacks
More From Lonestar 99-5 FM