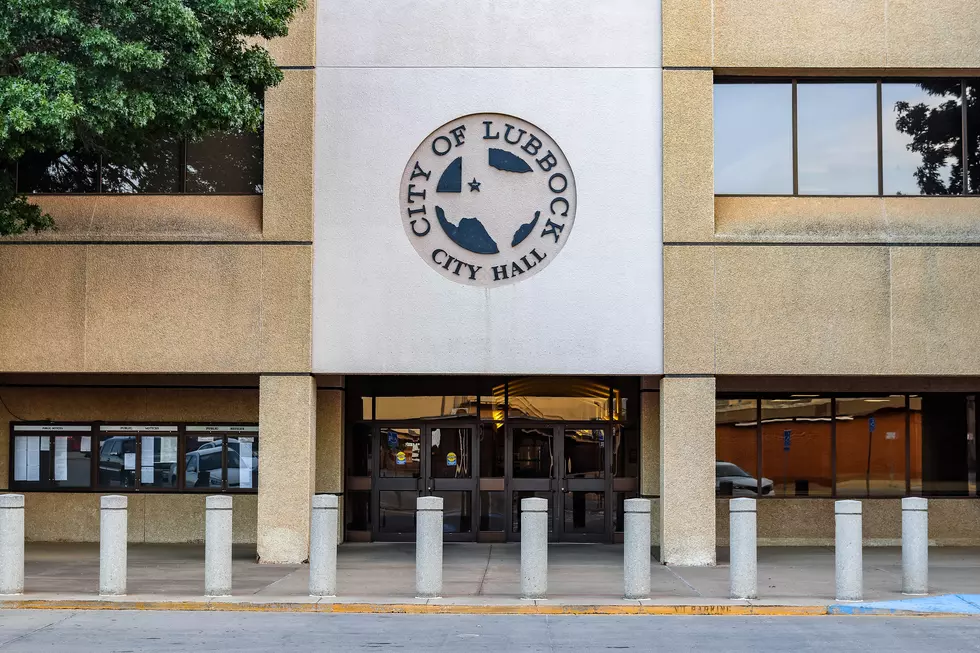 Lubbock Orders All Nonessential Businesses Closed By 6 p.m. on Tuesday, March 24th
Topher Covarrubio
The City of Lubbock has ordered that all nonessential businesses close by 6 p.m. on Tuesday, March 24th, 2020, in response to the COVID-19 pandemic.
Nonessential is defined by the city as businesses that engage in direct, person-to-person services to the public which are not time-sensitive and which are not required for the immediate health or safety of the recipient.
The order comes after the city announced additional confirmed cases the novel coronavirus on Sunday.
The City of Lubbock recognizes the following as essential:
Grocery stores, pharmacies, and package stores
Pet supply stores and veterinary clinics
Healthcare providers
Vehicle fuel stations
Banks and financial institutions
Daycare Centers
Critical infrastructure business
Non-essential businesses are described as the following:
Hair salons, barbershops, hair stylists, nail salons, tattoo parlors, piercing businesses, tanning salons and hair removal waxing businesses.
Retail businesses that don't sell or provide essential services
Commercial amusement and entertainment venues
Enclosed shopping malls
Group meeting spaces such as meeting rooms, ballrooms or event spaces
---
Enter your number to get our free mobile app
More From Lonestar 99-5 FM