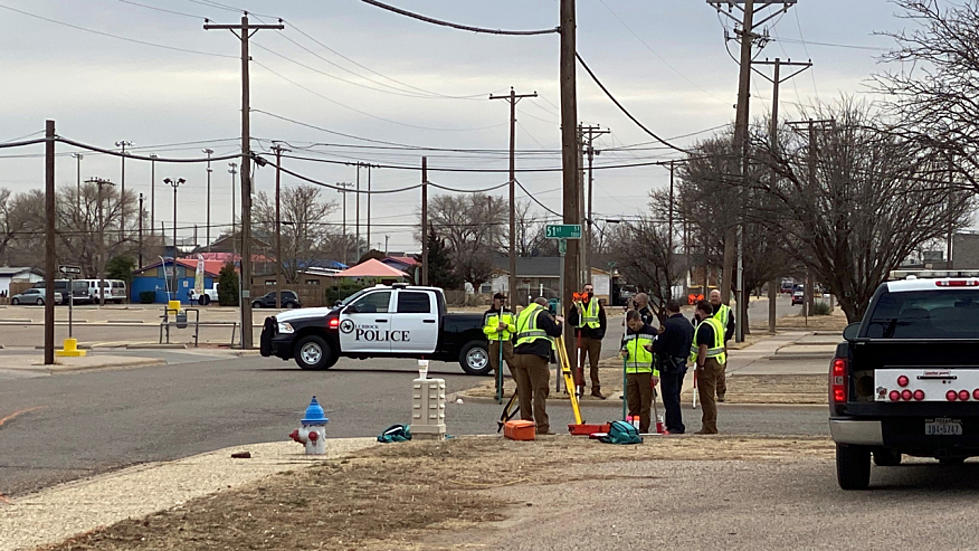 Lubbock Man Rams Unmarked LPD Vehicle During Car Chase
KAMC News
A man is in custody after leading Lubbock police on a car chase and causing multiple accidents. The car chase began on Thursday, January 21st, 2021 at around noon when two unmarked police vehicles tried to pull over a Chevy Silverado in the 1300 block of 41st Street.
It's unclear why the unmarked police vehicles made the stop, but according to a press release from the Lubbock Police Department, the stop was made lawfully.
However, the Chevy Silverado did not stop and instead led officers on a car chase through Lubbock. During the chase, the suspect struck a Chevy Camaro driven by 55-year-old Maria Ramirez. Luckily, it's reported that she did not suffer any injuries.
Following that crash, the suspect continued to lead officers on a chase. At one point, one of the officers tried to force the Silverado to stop, but was rammed by the suspect, who continued to drive.
More officers then joined the chase, including a deputy of the Lubbock County Sheriff's Office. A second attempted forceful stop of the Silverado was finally successful. The chase ended in the 5000 block of Avenue L, which is just off of 51st Street.
The suspect was identified as 37-year-old Eric Dale Turzer, who suffered minor injuries in the accident. He was arrested at the scene and booked into the Lubbock County Detention Center.
Turzer faces multiple charges, including evading arrest, resisting arrest, speeding, and being in possession of marijuana.
Enter your number to get our free mobile app
More From Lonestar 99-5 FM