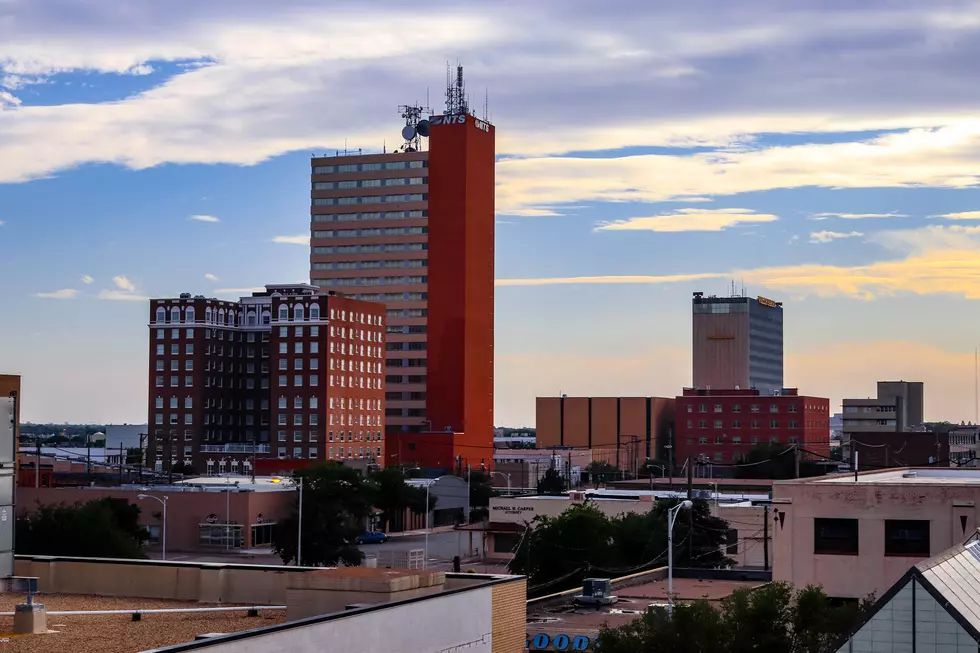 Lubbock County to Receive Over $166 Million from American Rescue Plan
Topher Covarrubio
The City of Lubbock and Lubbock County are set to receive $116,899,711 in federal funding from the American Rescue Plan.
On Monday, May 10th, President Joe Biden announced that under the American Rescue Plan, over $350 billion total would be sent out to states and local governments. Texas is set to receive around $1.4 billion of that money.
Lubbock Mayor Dan Pope said in a statement Wednesday (May 12th) in regards to these expected funds that the City was looking at the guidelines in the plan so that the money would be allocated in ways that address critical needs in the community.
In whole, Pope said this:
These funds provide the City an opportunity to address both prior impacts caused by the pandemic and long-standing community needs. We will evaluate projects to address issues for which these funds provide opportunities that were not previously available. We see opportunities to partner with Lubbock County on matters that impact all our constituents and we look forward to discussions around these opportunities. As we continue to study the guidelines, we expect to identify occasions to work with other entities and community partners to help with projects that are eligible under the ARP funds. Right now, the City Council will focus on the Future Needs discussion, and will then turn its attention to the American Rescue Plan projects.
5 Things to Miss About Lubbock If You Move Away
CHECK THIS OUT: This Texas Home Boasts Its Own Beach And Zipline
More From Lonestar 99-5 FM