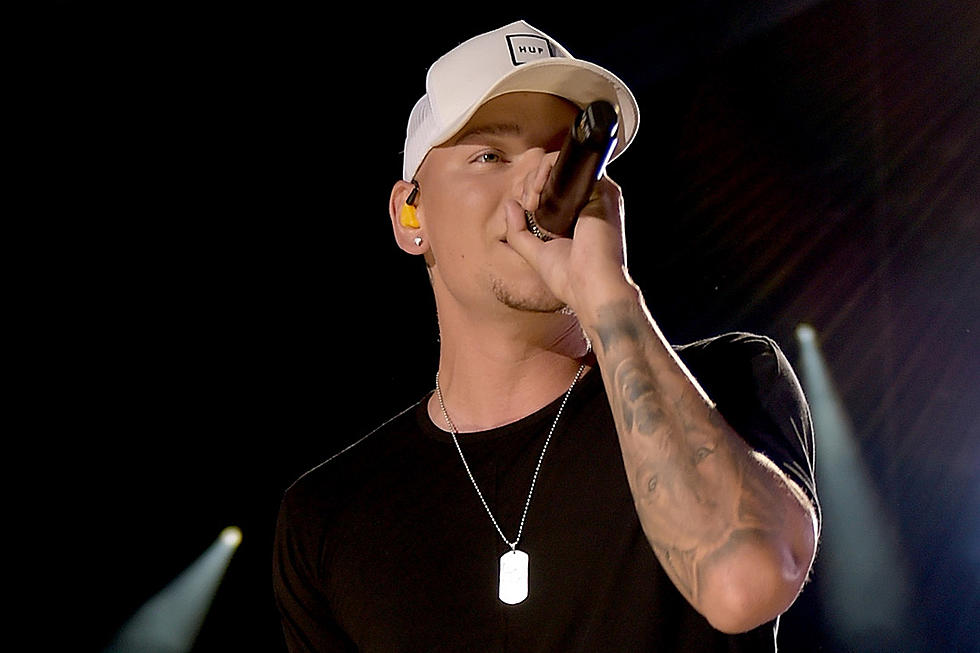 Kane Brown's Lubbock Concert Has Been Rescheduled…Again
Jason Kempin, Getty Images
Enter your number to get our free mobile app
Unfortunately, Kane Brown's upcoming Worldwide Beautiful tour stop at Lubbock's United Supermarkets Arena has been postponed again.
The original concert date was May 1st, 2020 and had to be postponed due to the COVID-19 pandemic. It was first rescheduled to October 1st, 2020. Now, once again the tour has had to be postponed. So the October 1st rescheduled date is now pushed back to March 13th, 2021.
Of course, this is disappointing. But it seems to have become concert protocol due to the ongoing public health crisis. Lubbock itself has seen a big spike in confirmed COVD-19 cases this month. Most large-venue 2020 concerts have been rescheduled to 2021.
On the upside, this will give us the first tour stop on his 2021 tour schedule, according to his website. This will also give us a Saturday night concert instead of where the October 1st date landed us: on a Thursday night. So while this may not be much consolation, we have a great big Saturday night show to look forward to.
Original tickets will be honored for the new date according to Brown's Facebook page. If you need to, you have 30 days to request a refund from the original point of purchase.
With all the postponements and cancellations that have happened due to this ongoing coronavirus crisis, we're glad to know that the concert was not canceled and that the Worldwide Beautiful singer is still coming to Lubbock to perform. It's sure to be an incredible show.
We're also glad the singer and his wife, Katelyn, have been able to enjoy this time off with their newborn baby girl, Kingsley. Brown also recently released his Worldwide Beautiful tour song. We're looking forward to hearing him perform it live, together with all of our favorites, in March.
Lubbock's Most Expensive Home of 2016
More From Lonestar 99-5 FM