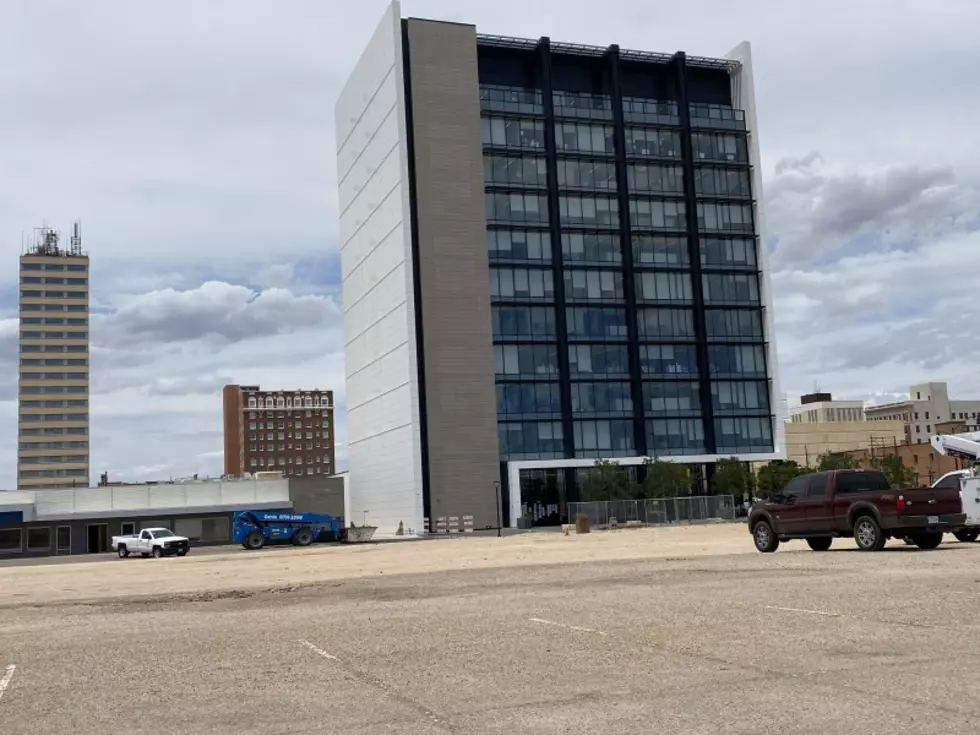 Lubbock City Council Adopts Higher Tax Rate
Chad Hasty, KFYO.com
Lubbock homeowners will be paying more in taxes after the Lubbock City Council voted this week on a new property tax rate and budget for the 2023-2024 fiscal year.
After holding to the no new revenue rate last year, the Lubbock City Council voted this year to raise the property tax rate by 3.17%. The total budget for the 2023-2024 fiscal year came out to $968 million dollars. The only no vote to the budget and tax rate was District 3 Councilman Mark McBrayer.
According to KAMC, McBrayer voiced concern about increasing the tax burden on the citizens during rough economic times.
"When times are tough, the city's policymakers should direct our city management to make decisions to control, and even cut, a budget in order to ease the tax burden placed on our citizens," McBrayer said. "Maybe good economic times will return soon. I certainly hope so, but that's not the reality that the average Lubbock household faces."
City Manager Jarrett Atkinson was "excited" about the budget and changes that will come due to the adoption of the budget according to KAMC. The budget includes money for a 4% cost of living adjustment for city employees as well as money for more firefighters and police officers. The street maintenance budget will also increase from $12 million dollars to $13.5 million.
According to KAMC, the average Lubbock homeowner will pay an additional $103 dollars for the year due to the tax increase. The budget and tax increase take effect October 1, 2023.
Lubbock County Commissioners previously voted to increase the tax rate for Lubbock County homeowners with the average homeowner having to pay an additional $64 a year.
This Lakeridge Beauty in Lubbock Has An Amazing Kitchen And Plenty Of Room to Entertain
Tall trees, tall ceiling, huge rooms, and a kitchen that any chef would love to cook in. You've got to check out this amazing Lakeridge home that is on the market in Lubbock. I don't think it will last long. It's located at 9609 Vicksburg Ave in Lubbock. For more information contact Denise Stout at 806-781-0097.
Unique Lubbock Home Comes With Sundeck, Two Pools, and Much More
This 5 bedroom, 5 bed home in Lubbock is very unique. Not only is the home U-shaped, but it also comes with decorative ceiling tile in the master bedroom, a sundeck, a clubhouse, a tropical room, and not one, but two heated swimming pools. You have to check out this home. For more information contact Rex Andrews at 806-777-6556.
Historic Lubbock Home, Restored And Updated, Now For Sale
You could own a piece of Lubbock's history as this Historic Landmark home located on 19th Street is now for sale. This Georgian Revival home is located across from Texas Tech University and is 6,008 square feet. It's a beautiful home with 5 bedrooms and 4 baths and the home has been restored and updated by owners who inherited it. This home is part of Lubbock's history, and it could be your future. For more information contact Aubrey Hines at 806-559-0869.
More From Lonestar 99-5 FM