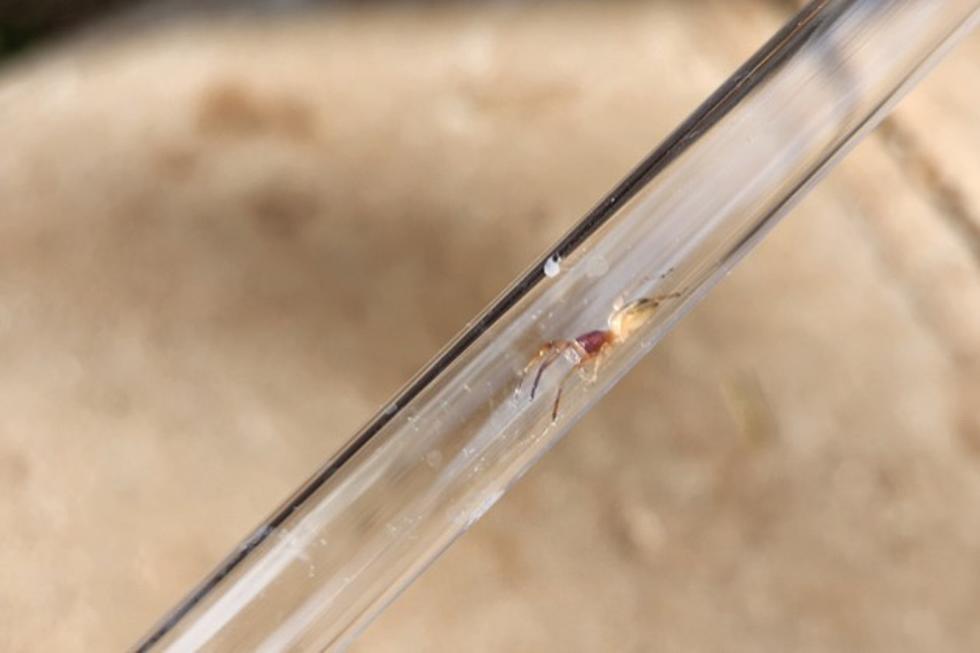 Lubbock Woman Horrified by What She Finds in Her Straw
Nick Tauschek
Lubbock isn't necessarily known for a significantly broad biodiversity scale. We have some native critters that dig, some that crawl, and some that fly, but we definitely aren't a tropical paradise with a wide variety of animals.
The most bothersome animals you will deal with on a daily basis are typically bugs. From mosquitos in the spring and summer, to different creepy craw lies trying to enter your home to avoid the fall and winter chill, we are all used to dealing with these critters.
Most of the time it is as easy as grabbing the nearest shoe of cup to either smush or catch the home invader, but sometimes they get a little too close for comfort.
One Lubbock woman was met with an unwelcomed surprise when she decided to clean a water cup she had used the previous day.
Simply going about her day as usual, she grabs the cup and heads to the kitchen to clean it. Everything seems normal, nothing looking out of the ordinary, until she removes the lid and finds an unwelcome guest hanging out in her straw.
It was situated just under the lid, so it was out of sight until fully removing the straw. It was just a small spider, but when you aren't expecting it and think of all the what-ifs, it is a scary sight. Thankfully the straw was clear and she wasn't planning to use that cup until after the wash. Imagine not seeing it there and sucking a spider up into your mouth… Eek!
The 25 Highest Paying Jobs in Texas
Gallery Credit: Emily Claire
Historic 19th Street Lubbock Home
Gallery Credit: Emily Claire
More From Lonestar 99-5 FM