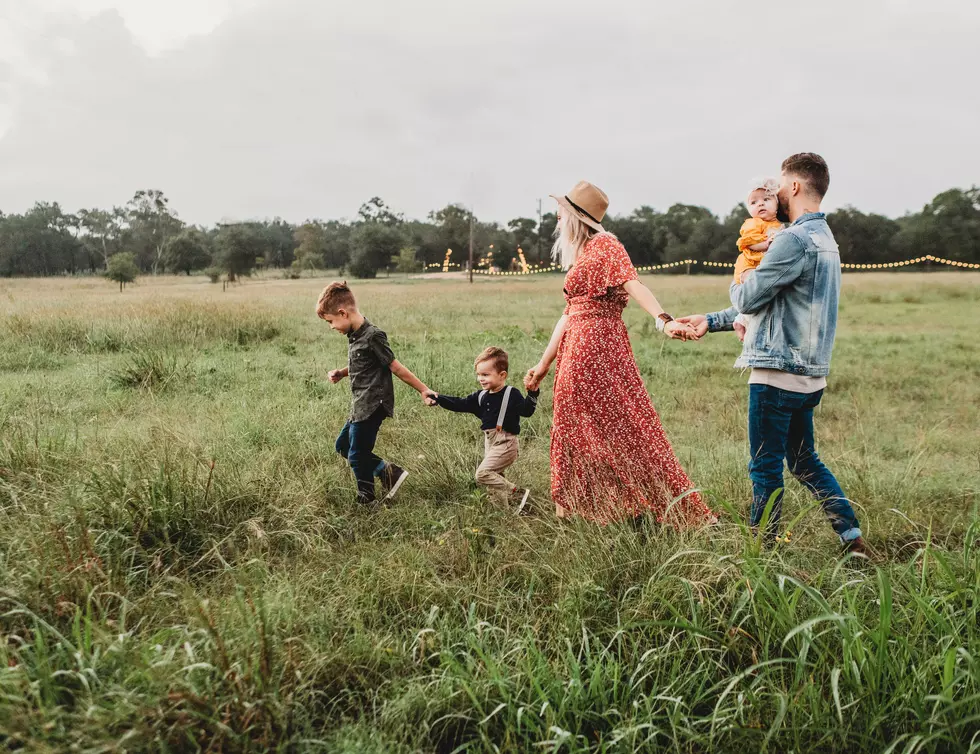 Lubbock Last-Minute Plans: Renaissance Faire & Mummy's Day Out
Photo by Jessica Rockowitz on Unsplash
The week is almost over, and everyone is itching for the weekend to begin. If you are looking for something to do in Lubbock, but aren't sure where to start, here are a couple of great events you can check out.  
On September 16th, LHUCA is hosting their first ever Renaissance Faire. It is a celebration of art, music and theatrical performances. They will also have activities for all ages, and anyone 15 and under can get in for free. Admission is only $5 for anyone 16 and up.  
Like any other renaissance faire or festival, I think it would be extra fun to see people dress up. Whether you want to dress like royalty, a fantasy character, or any other family friendly option, I think this is a great chance to. The event starts at 11:00 a.m. and goes on until 9:00 p.m. 
If there are any mummies out there looking for a fun event that they can enjoy with their kids, the Science Spectrum is hosting their Mummy's Day Out. This event takes place on Saturday, the 16th, and features two different times. The first option is 11:00 a.m. to 1:00 p.m. and the second is from 1:30 to 3:30 p.m. 
Tickets to the event give you access to the King Tut exhibit, the main museum, the IMAX movie, and light snacks and activities for you and your kiddos. More information is available on their official Facebook event page.
36 Photos of a Gorgeous Lubbock Home With a Built-in Vault
50+ Photos of a Buck Wild West Texas Estate
This
Amarillo estate
is currently for sale and is unlike anything you've ever seen.
The 12 Most Breathtaking Views in Texas
Texas is known for football, barbecue, cattle, and oil. What many people don't realize is that our great state should also be known for its waterfalls, swimming holes, mountains, and caverns. Thus, we take a look at the natural wonders of Texas that you will definitely want to add to your bucket list!
More From Lonestar 99-5 FM