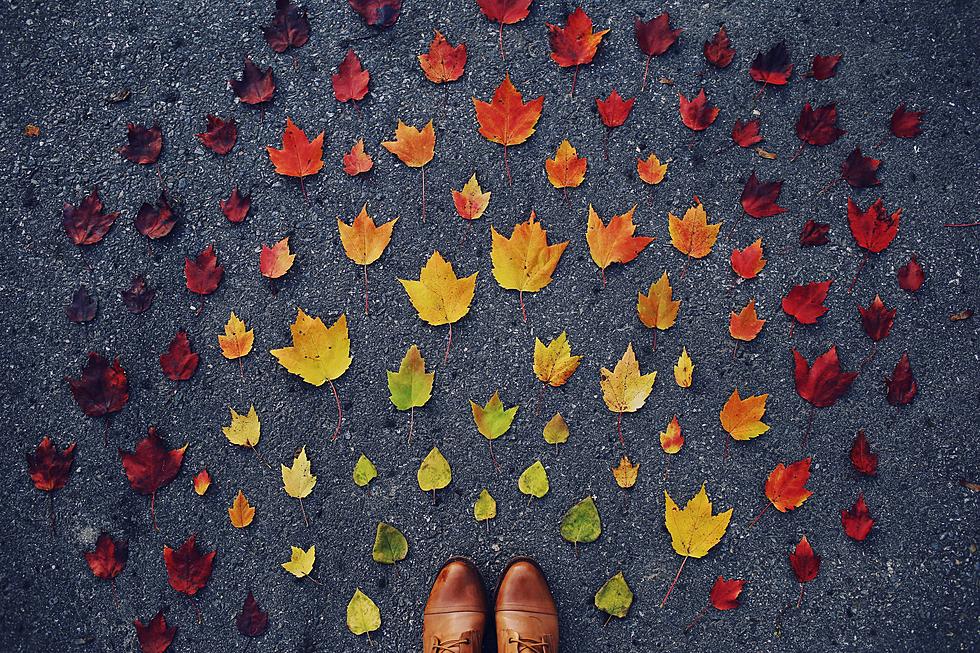 When Can We Expect Fall Foliage This Year in Texas?
Photo by Fallon Michael on Unsplash
I'm a sucker for the leaves changing color. To me, it's the most beautiful part of the year. I love the orange, yellow, brown, and red tones against a gloomy autumn sky. Just thinking about it makes me want to cuddle up under a blanket with a big cup of cocoa.
So, exactly when can we expect the leaves to change color in Texas this year?
Even though fall technically begins on September 23rd, we won't see any leaves change until mid-October.
I just learned today from an article published by the Houston Chronicle that the Smoky Mountains Fall Foliage Prediction Map shows when the colors will change across the U.S. so that you can plan your trips according to peak fall foliage. It's pretty neat.
According to their prediction, Texas will change around October 16th and peak around Thanksgiving. You can expect the leaves to change first in the panhandle and then gradually move through the rest of the state.
Lucky us, here in Lubbock! We'll get to see it first! Too bad we don't have very many trees. But, hey, you can't have it all.
I love Fall! I was so excited to put on a sweater this morning. It's the first day we've had in the 60s in a long time and it looks like the sweaty summer is finally on its way out. I hope you enjoy the crisp weather on the way as much as I will!
Keep scrolling for more Texas-based content below:
Forget Pumpkin Spice: Here's The Fall Foods & Drinks Texans Really Crave
I don't mean to yuck anyone's yum, but here in Texas, there are dozens of foods and drinks that we crave more than Pumpkin Spice. Here's a look at the coziest, loveliest and most Texan fall treats to indulge in as the weather finally cools.
4 Luxurious Texas Airbnb Mansions To Rent With Your Pals
These are sick. Who wants to go?
5 Beautiful Wheelchair-Accessible Texas Airbnbs For A Lovely Getaway
These are adorable and will ensure a comfortable stay and less stress.
More From Lonestar 99-5 FM