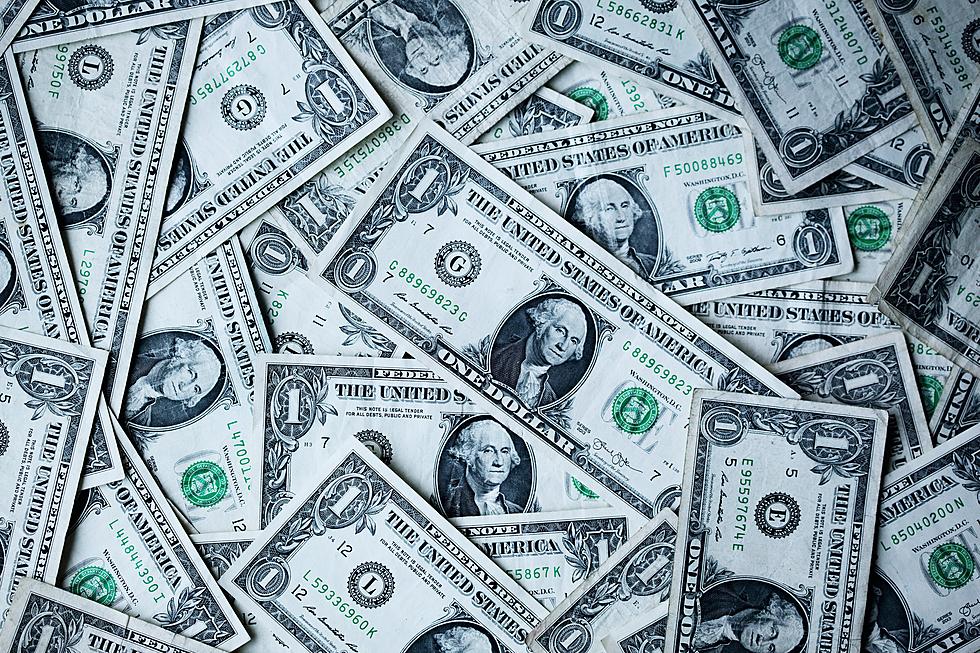 Is it Illegal in Texas to Not Pay Overtime?
Photo by Alexander Grey on Unsplash
Do you feel like you're working too many hours for too little pay? What exactly are the rules in regard to overtime while working in the state of Texas? Can your employer legally get away without giving you overtime pay for your hard work? Let's find out what Texas law has to say about it.
So, is it illegal in Texas to not pay overtime?
Under the Texas Overtime Law, ALL workers are permitted to receive overtime pay, unless they happen to be salaried employees who make at LEAST $455 per week AND perform all of the duties that satisfy recognized exemptions for overtime. If you think your employer would have a hard time proving a narrow exemption for your work, then you could be entitled to overtime pay for the work you've already done and the work you continue to do in the Lone Star State.
It's actually a myth that salaried employees are exempt from overtime pay in Texas. How many times have you heard someone whine about not getting overtime benefits because they are a salaried employee? It's a pretty common workplace groan.
If you think that your employer owes you compensation for working a ton of hours and you're confused about how it all breaks down, you aren't alone! You can learn all about the complexities of overtime pay in Texas by clicking here. You never know. You just might be owed a couple of bucks! It certainly doesn't hurt to find out.
For more Texas-based content, keep scrolling...
10 Fun Facts About The Oldest Town In Texas
What Do You Think Of This Gigantic New Sculpture In Texas?
Some love it. Others aren't sure what to think...
Would You Spend The Night In This Unique Texas Treehouse Loft?
More From Lonestar 99-5 FM