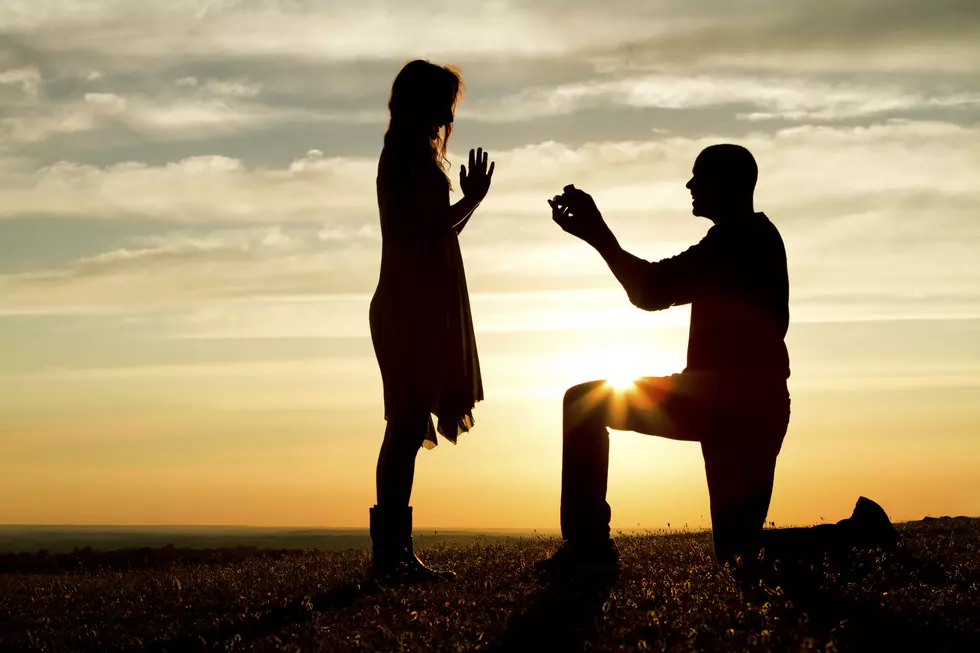 It's National Proposal Day on March 20th & Officially Time to Pop the Question
HyperionPixels
It's officially time to get the ring and hit one knee! National Proposal day is March 20th, the day of the vernal equinox and the first day of spring!
While many don't need a day, or an official reason to pop the big question, sometimes a nudge, a hint, or a social media post is necessary! So this could be the big day!
This could be the first day of the rest of your wonderful new life. Set the plans in motion and make it memorable!
If your significant other needs some help, National Proposal Day offers #nationalproposalday to post on social media.
We could be getting ready to give away another Shotgun Wedding with Lonestar 99.5 so stay close!
More From Lonestar 99-5 FM