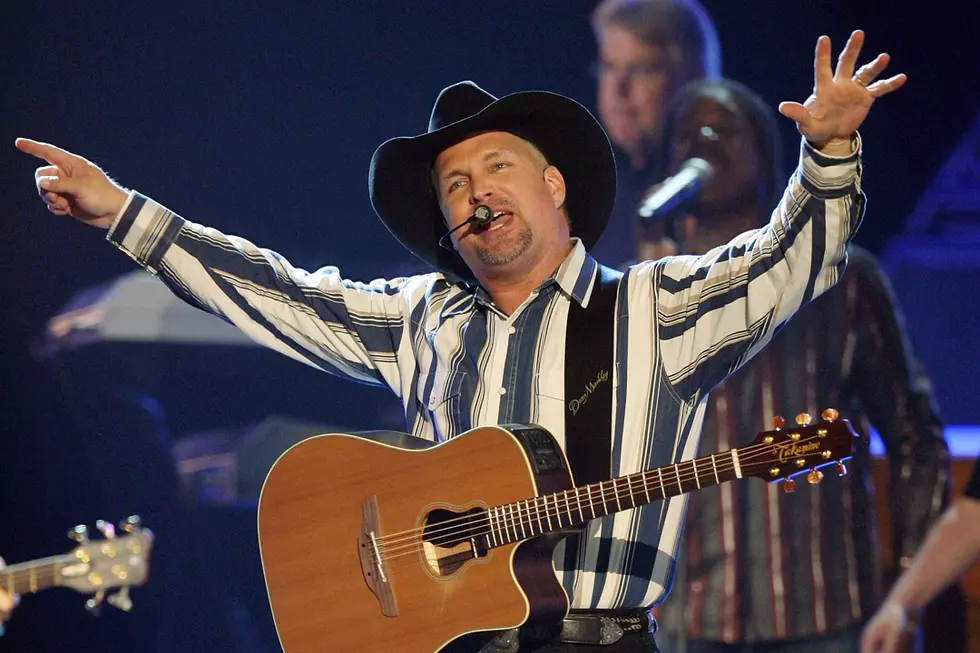 It's Garth Brooks in Concert at the Drive-In
Ethan Miller, Getty Images
Enter your number to get our free mobile app
Garth Brooks will be live in concert on the Lubbock drive-in big screen at Stars & Stripes and dozens of other drive-in theaters across the country on June 27th, 2020, according to Everything Lubbock.
Officials just announced yesterday that Lubbock was being added to the big venue list, so additional local details are just now being put in place.
This is a one-night-only special event set to play exclusively for about 300 drive-in theaters across North America. We're sure glad to see that Lubbock is included.
This is the next best thing to a real live Garth Brooks concert. It's a whole new way to go to a concert. Brooks has coined it "social distancing partying," according to a national report.
Tickets are $100 for a carload and go on sale this Friday, June 19th at 11 a.m. at Ticketmaster. You can follow this link for tickets.
Tickets will most likely go fast, so you'll want to get set this Friday morning. Brooks' live show was a record-breaking event here in Lubbock back in 2017 when he sold out five shows at United Supermarkets Arena.
It's hard to believe that was more than three years ago. It will be incredible to see him once again and the drive-in theater venue gives us an opportunity to celebrate a very special show safely, while still in a party gathering.
There's no doubt windows will be rolled down and everyone will be singing, just like at his live shows.
Unforgettable Lubbock Country Concerts
Unforgettable Lubbock Country Concerts
More From Lonestar 99-5 FM