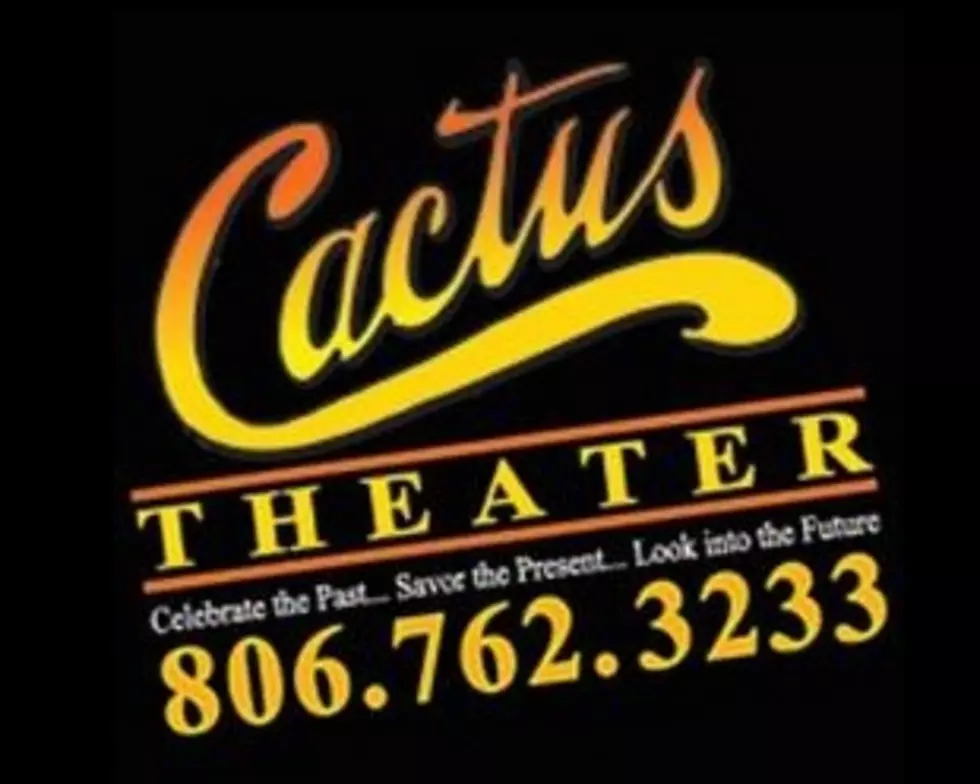 It's Almost Time For The Flying J Wranglers Christmas Show At The Cactus Theater
Cactus Theater
It's the 18th annual Flying J Wranglers Christmas Show at the Cactus Theater December 18th at 7:30 pm according to their website.
This is a holiday tradition that really makes the season special and sets the perfect tone for Christmas! Gather up all the kiddos, parents, brothers, sisters, aunts and uncles for a very family friendly show, filled with humor, music, tradition and good old fashioned Christmas joy.
Tickets start at just $20. Follow this link for tickets and details.
More From Lonestar 99-5 FM