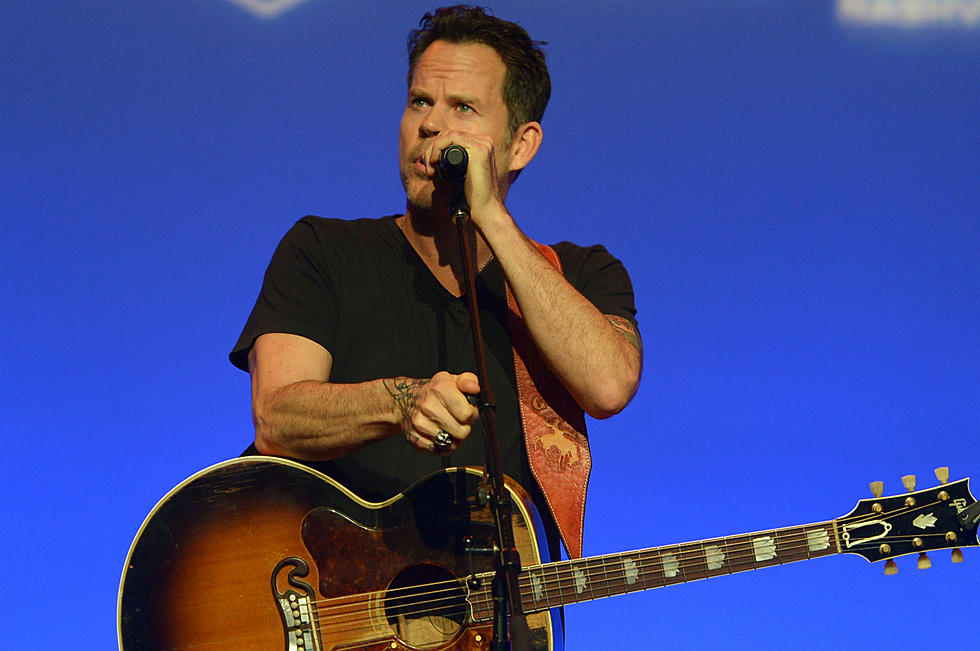 Here's Your App-Exclusive Chance to Win Hub City Country Jam Tickets
Rick Diamond, Getty Images
Gary Allan, Eli Young Band and Phil Hamilton perform live at the South Plains Fair Park Coliseum this Friday night, April 27. And here's your chance to win a 4-pack of Hub City Country Jam tickets exclusively with the Lonestar 99.5 app!
We've sent out this contest exclusively to Lonestar 99.5 listeners who've downloaded our free mobile app and turned push notifications on.
Just fill out the form below, and you're in the drawing for the tickets. We'll pick two random winners Friday morning (April 27) at 9 a.m. Tickets will need to be picked up at our radio station by 5 p.m. that day.
Contest closed!