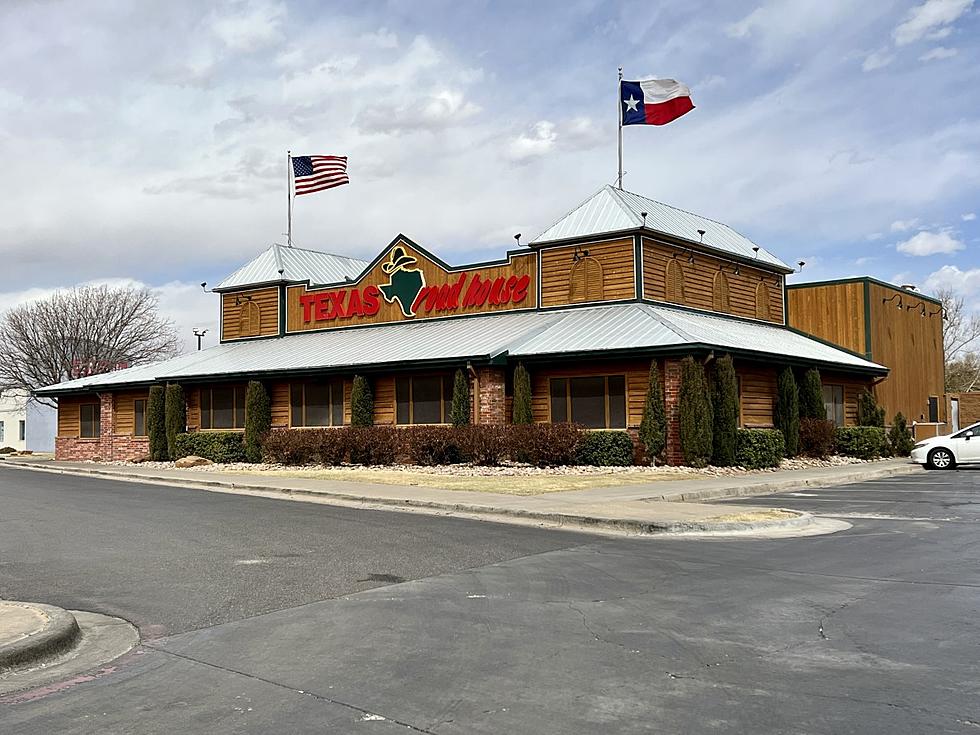 Here's What To Expect From Lubbock's Old Texas Roadhouse Location
Chad Hasty, KFYO.com
Now that the new Texas Roadhouse is up and running in Lubbock it is time to talk about what is happening to their old location.
If you didn't know the same people that own Texas Roadhouse also owns Bubba's 33 and a place called Jaggers. That is what will be coming to that location.
While I haven't been or even heard of a Jaggers until all this started I have a feeling it is going to be good with how much people love Texas Roadhouse and Bubba's 33.
Jaggers is a fast-casual restaurant. The concept was introduced in 2014, with four locations in Kentucky and Indiana. Jaggers is The Saxton Group, which also owns Texas Roadhouse, the fourth dining concept.
Their menu includes things like chicken tenders, chicken sandwiches, double-stacked burgers, fresh salads with scratch-made dressings, fries, tater tots and milkshakes.
They were even called the number one burger in Indy by Indianapolis Monthly.
Most of their stores are open for lunch and dinner. They have options like a drive-thru, online ordering and dine-in.
While there is no set date for when they are opening. They have started construction and hopefully, there isn't a lot that needs to be done. Jaggers's address once they open will be 4810 S Loop 289.
Here are some pictures of their food for you to get excited and ready for. 
Jaggers Restaurant Menu Items
An Inside Look at Lubbock's New Texas Roadhouse Location
Take a look inside Lubbock's new Texas Roadhouse the day before their Grand Opening.
Lubbock Steak Trail: You Need to Try These 16 Delicious Steakhouses
More From Lonestar 99-5 FM