ESPN Analyst Says Patrick Mahomes' Arm Is 'Truly Unique'
Ashley Wirz, 1340 The Fan

Brock Huard was on ESPN yesterday talking in a round table discussion about college football with a host and Paul Finebaum. The conversation turned to, 'What quarterback would you build a program around?' After the host and Finebaum took Deshaun Watson and Joshua Dobbs, Huard pointed to Texas Tech's star quarterback Patrick Mahomes.
(Side note: Finebaum only took Dobbs because he's an SEC apologist and Dobbs is the best quarterback in the conference. It's amazing how the best conference in college football is so weak at quarterback. But I digress.)
After the Finebaum/Dobbs debacle, Huard jumps in and says he loves "raw goods," and his raw goods of choice is Mahomes.
Huard then delivered a 45-second monologue about the best aspects of Mahomes, calling him the "most physically gifted quarterbacks in college football." Huard stressed that Mahomes' skills and power are rare.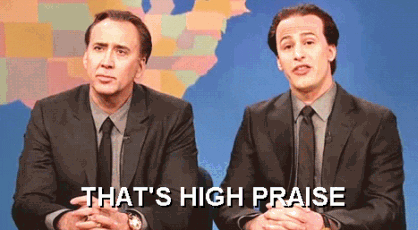 Huard recalled the 2016 Texas Bowl and basically said Texas Tech's offense had no right to be on the field against the LSU defense if it wasn't for Patrick Mahomes.
Huard wrapped up his Mahomes praise by saying it's more than just quarterback skills, it's "the physical and mental toughness that he's displayed, plus an arm that is truly unique."
It's great to see Patrick getting national coverage. It will serve him and the entire Texas Tech football program well. A Heisman campaign with a junior that will probably return for a senior year would definitely impact the 2017 recruiting class that already has a 5-star recruit committed.
Patrick Mahomes Video Highlights