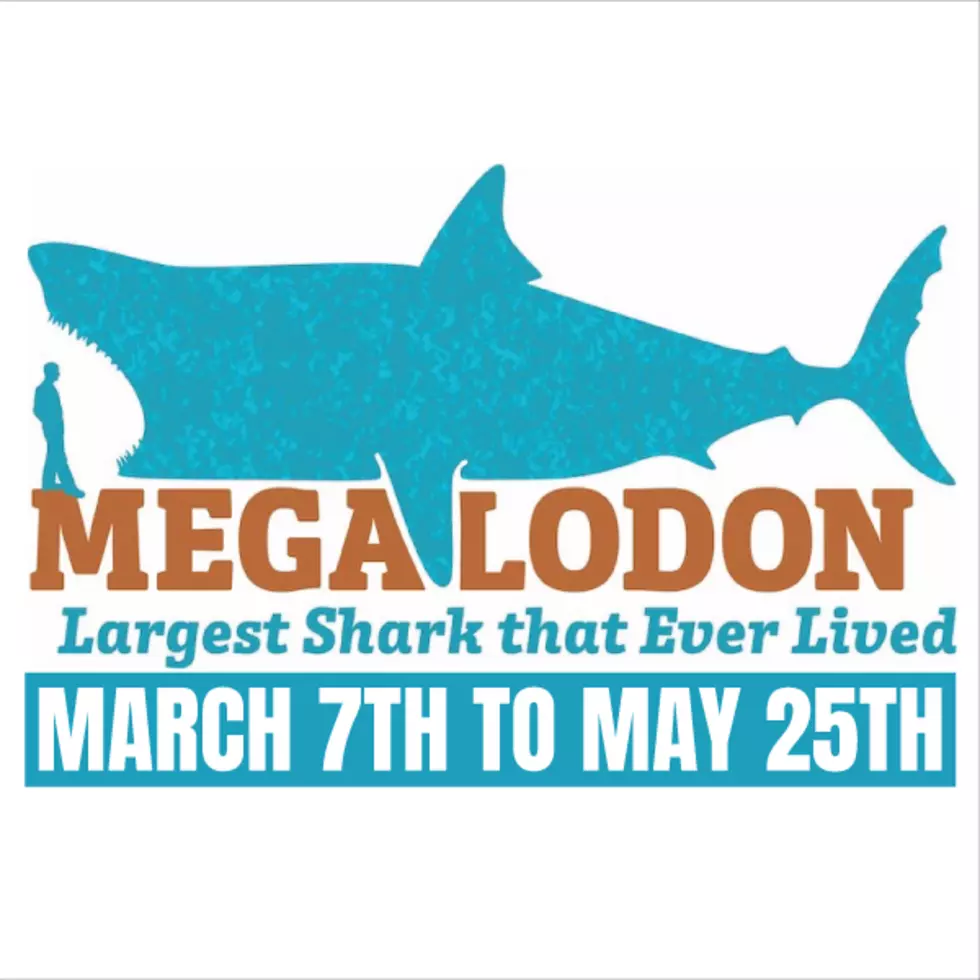 Epic Megalodon Exhibit Starts This Weekend at Lubbock's Science Spectrum
Science Spectrum
Enter your number to get our free mobile app
According to the Science Spectrum website, "This 5,000-square-foot traveling exhibit highlights the adaptations, biology and misconceptions of Megalodon, an enormous prehistoric shark that once cruised all the world's oceans. Related to the modern great white and mako sharks, Megalodon was a dominant marine predator for 15 million years before vanishing 2 million years ago."
The Science Spectrum website says, "Dinosaurs of Antarctica tells the story of a changing environment at the bottom of the world. In ancient times, dinosaurs and other prehistoric creatures roamed freely in a lush landscape. Today, the continent of Antarctica holds the evidence of that ancient world, frozen beneath its ice and snow. As the climate changes again, melting Antarctic ice is allowing scientists to discover the remains of the past—including the fossils of those distinctive dinosaurs."
You can watch the trailer for it below.
More From Lonestar 99-5 FM