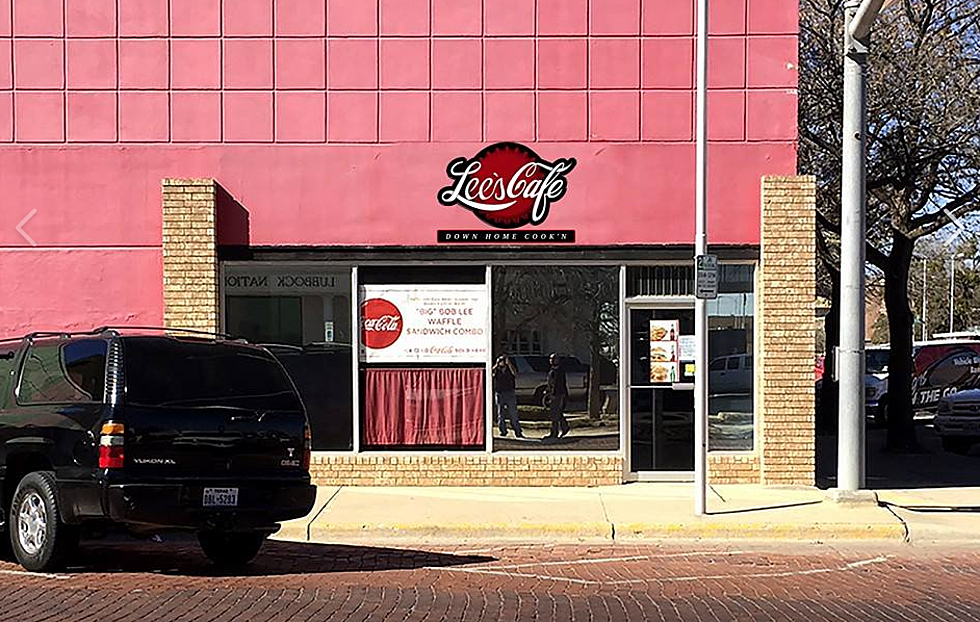 Lee's Cafe Brings Their Great Down Home Cooking to 2nd Lubbock Location
Lee's Cafe, Facebook
Mmm-mmm -- down home cooking at Lee's Cafe is now at a second great location at 4919 34th Street in Lubbock.
I've eaten at the original location on Main Street, and what a popular spot it is. Bright colorful, fun, and a place you can feel at home right away with some of the greatest comfort food around.
It's great to see they're expanding to a second location and serving up more of our down home cooking favorites, like meatloaf and mashed potatoes. Gotta love it!
Other amazing menu items include: oxtail, pigs feet, smothered ribs and BBQ chicken, chicken-fried steak, corn bread and much more according to the menu on their website.
Congratulations to Lee's Cafe on taking their amazing down home cooking to a second beautiful location.
More From Lonestar 99-5 FM