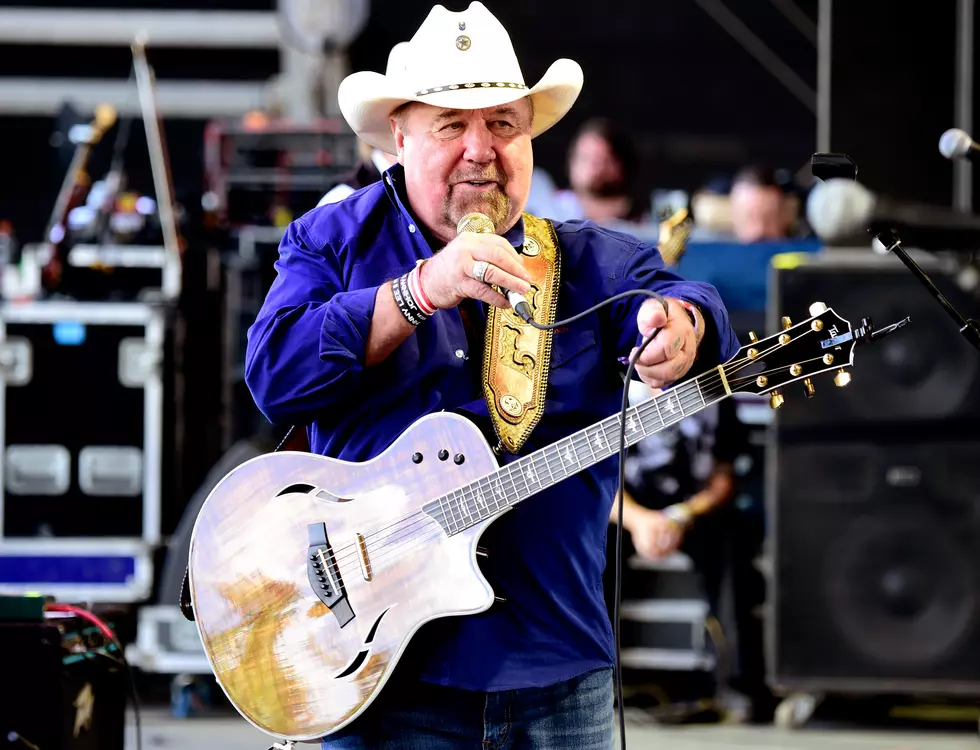 Country Legends Johnny Lee and Mickey Gilley to Play The Coyote Country Store in October
Frazer Harrison/Getty images
Country legends Johnny Lee and Mickey Gilley bring their Urban Cowboy show to the Coyote Country Store in Gail, Texas, October 12th, according to their Facebook page.
Lee's first gold record was the Urban Cowboy movie smash hit "Lookin' for Love." He followed that up with many more we all know and love, like "Cherokee Fiddle" and "Hey Bartender."
Mickey Gilley is best known for hits like "Don't The Girls All Get Prettier at Closing Time" and "Room Full of Roses." Of course, he has infamous namesake Gilley's Club, which is featured in the movie, Urban Cowboy.
Don't miss these two superstars together for the Urban Cowboy show. You can click this link for tickets and more details.
Make a night of it with Coyote's unforgettable steak dinner and get ready to kick up your boot heels on the dance floor. The Coyote Country Store is a one-of-a-kind concert experience.
More From Lonestar 99-5 FM