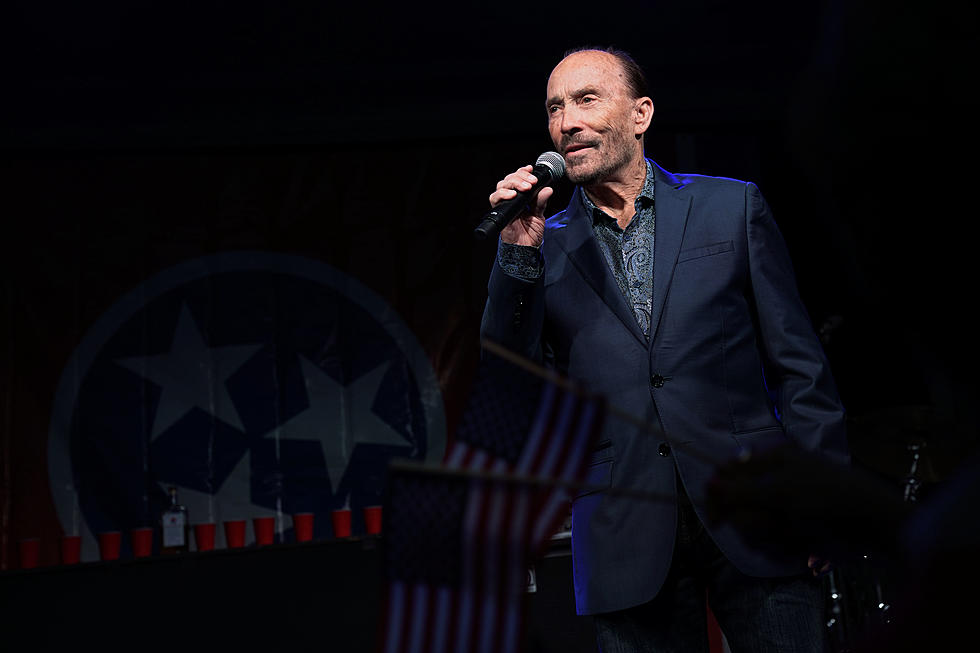 Country Music Icon Lee Greenwood Will Play Lubbock's Cactus Theater in December
Alex Wong/ Getty Images
Country icon Lee Greenwood will be live at Lubbock's historic Cactus Theater Friday, December 6th, 2019.
This country music superstar has more that 30 albums and a list of unforgettable number one hits and charting singles. Greenwood is also known for powerful crossover songs, his most well-known being the iconic "God Bless the USA," which has broken records and received unprecedented recognition.
Don't miss this opportunity to see the one and only Lee Greenwood. It's sure to be a sold-out show, and tickets are going fast.
More From Lonestar 99-5 FM