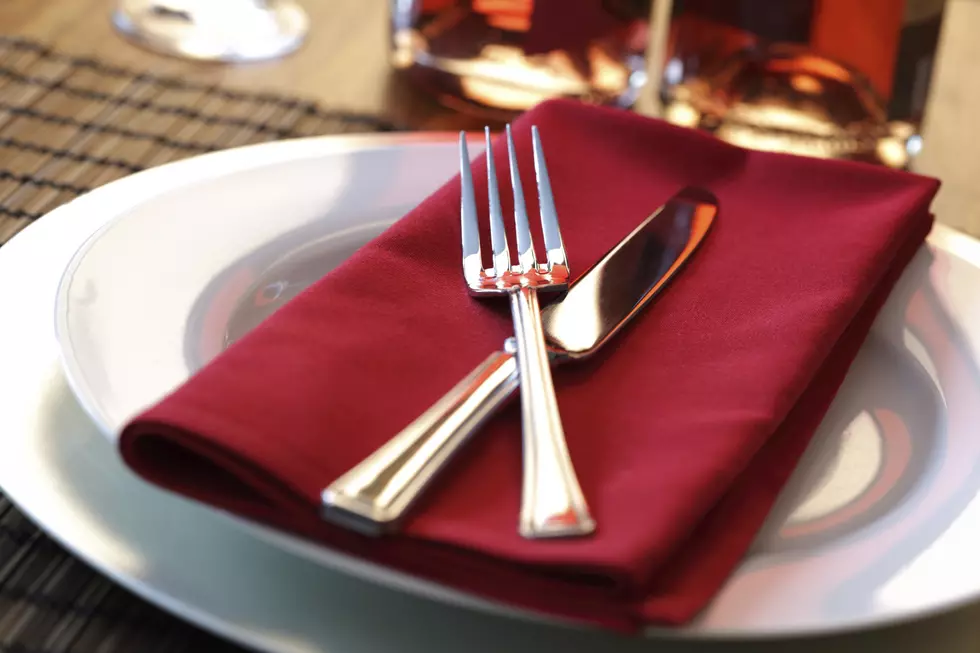 Cork & Pork, A Meals On Wheels Fundraising Event Is Saturday
thinkstock
Cork & Pork, an important fundraiser for Lubbock's Meals on Wheels, is this Saturday at 6 pm at McPherson Cellars according to their Facebook page. .
Enjoy delicious food and a very special evening, with music, dancing, and a silent auction. Sure to be a wonderful event, this is hosted by McPherson Cellars at 1615 Texas Avenue!
You can follow this link to the High Plains Wine and Food Foundation Cork & Pork,for tickets and details.
Helping people and their pets remain at home, independent, and well fed.
Make plans for this special event!
More From Lonestar 99-5 FM