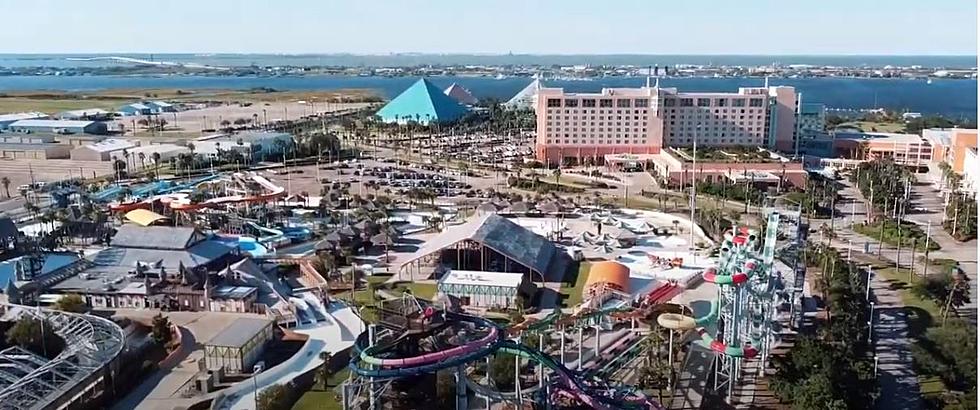 5 Family Vacations To Take In Texas
Travel With Nick via Youtube
We all know Texas is so big you can travel for days and never leave the state, which means there is so much to do, you don't have to leave the state. I always see people on social media looking for family-friendly adventures to go on right here in our great state. Pick anywhere you want to go in the state and I am about to take you there.
1. Natural Bridge Caverns In San Antonio. This is something the whole family can enjoy. Seven of the caves networks are open to the public daily, showcasing limestone formations and pools with connecting footpaths. Since you are already in San Antonio, let the adventure begin with places like the Riverwalk, Sea World, Fiesta Texas, and so much more.
2.  Route 66 Historic Distiric in Amarillo.  Home to the Cadillac Ranch. Make sure to bring your spray paint and leave your mark and take lots of pictures. While you are checking out Route 66, make plans to eat at the Big Texan.
3. NASA's Johnson Space Center in Houston. This is an amazing place to take the family. Your kids can get hands-on experience of how NASA and space travel work.
4. Wild Catter Ranch in Graham. The kids can enjoy horseback riding, jeep tours, and an infinity pool. The adults can enjoy clay shooting and an on-site spa.
5. Moody Gardens in Galveston. Moody Gardens is full of adventure with an aquarium, indoor rainforest, golf course, spa, restaurants, 3D and 4D theaters, ropes course, and zip line. Moody Gardens is a full resort with pools and their own private beach and seasonal activities. Schilterbaun is next door and since you are in Galveston you might as well go to the beach. Don't forget to make a stop on Pleasure Pier.
More From Lonestar 99-5 FM