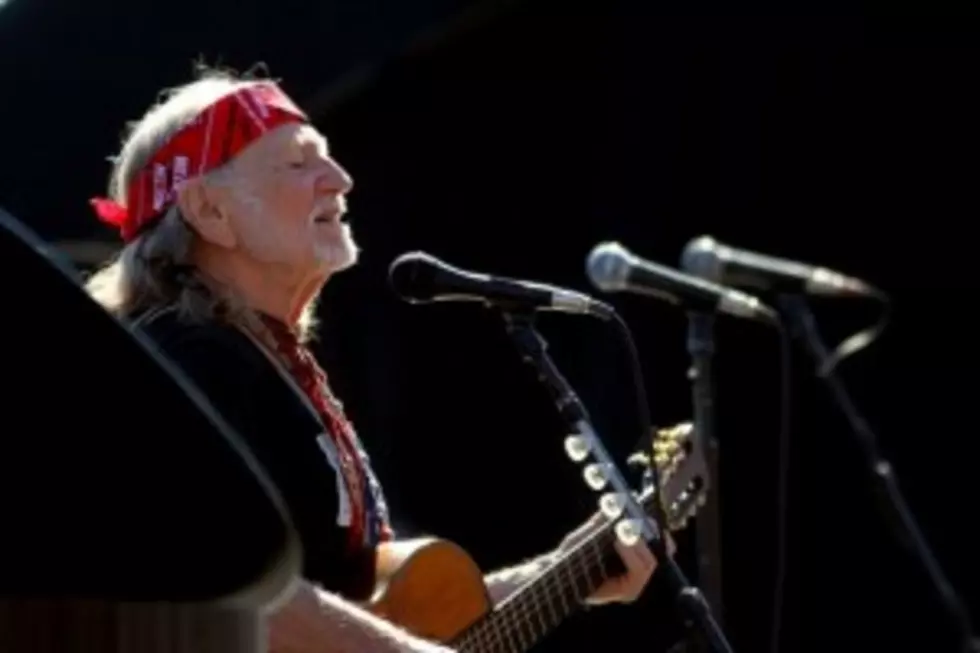 Willie Nelson Reveals Why Patsy Cline Recorded "Crazy" [VIDEO]
One of the most played songs in country music is "Crazy", written and originally sung by Willie Nelson. But it is Patsy Cline's version that most know. In an interview with the Reno Gazette-Journal, Willie says Patsy's husband, Charlie Dick first asked about the song in 1962 in Tootsie's Orchid Lounge.
"I had just come from Texas and I had recorded "Night Life" and "Crazy" and had it on a 45 on the jukebox trying to get some attention drawn to it in Nashville and Tootsie let me put it on her jukebox. Charlie said, '...that is a fantastic song. Patsy would love to do that, I'll bet' and I said, 'I'd love for her to do it.' He said, 'Let's go play it for her'. This was like 12:30 at night. So we went over to her house and had a couple of beers. I didn't get out of the car. Charlie went in and Patsy came out and made me get out of the car. I went in and sang it for her and she recorded it the next week."
Willie says he told her to not try to copy his phrasing, but put her own brand on it, and she did. Here's that legendary song that the world will never stop playing.
More From Lonestar 99-5 FM