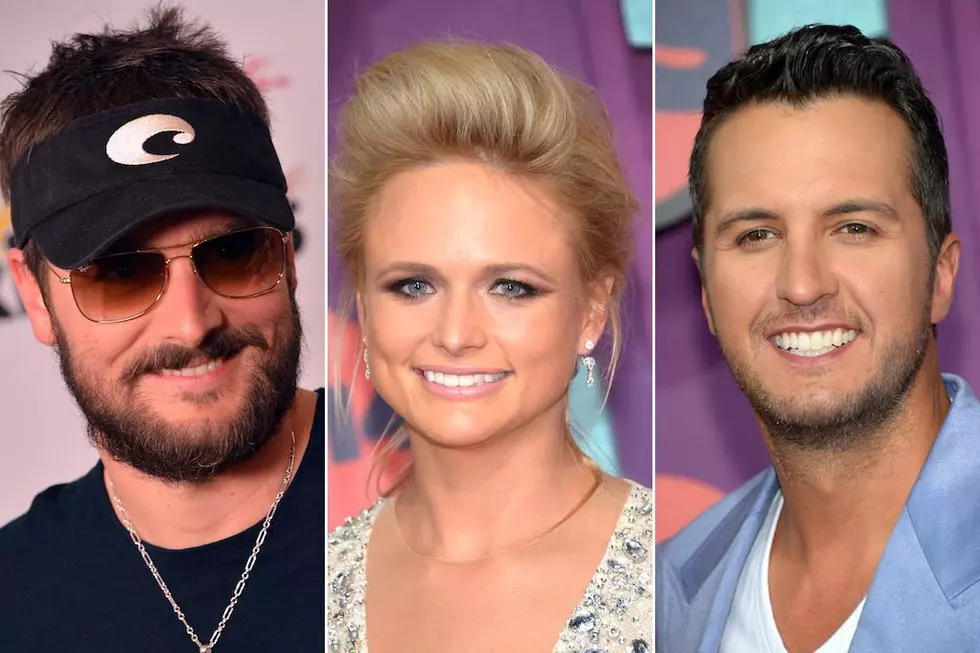 Rachel Reinert Leaves Gloriana
The future of country trio Gloriana is in doubt as singer Rachel Reinert has decided to leave the group. In a post on Twitter, Reinert thanked fans as well as Tom and Mike Gossin before revealing what's next for her.
Who Is Bobby Bones' Girlfriend?
RACHEL REINERT, the cute brunette in GLORIANA, is now officially dating BOBBY BONES. It didn't seem like either of them were quite ready to go public with it . . . but the people at Taste of Country were persistent and finally came right out and asked them on Twitter...