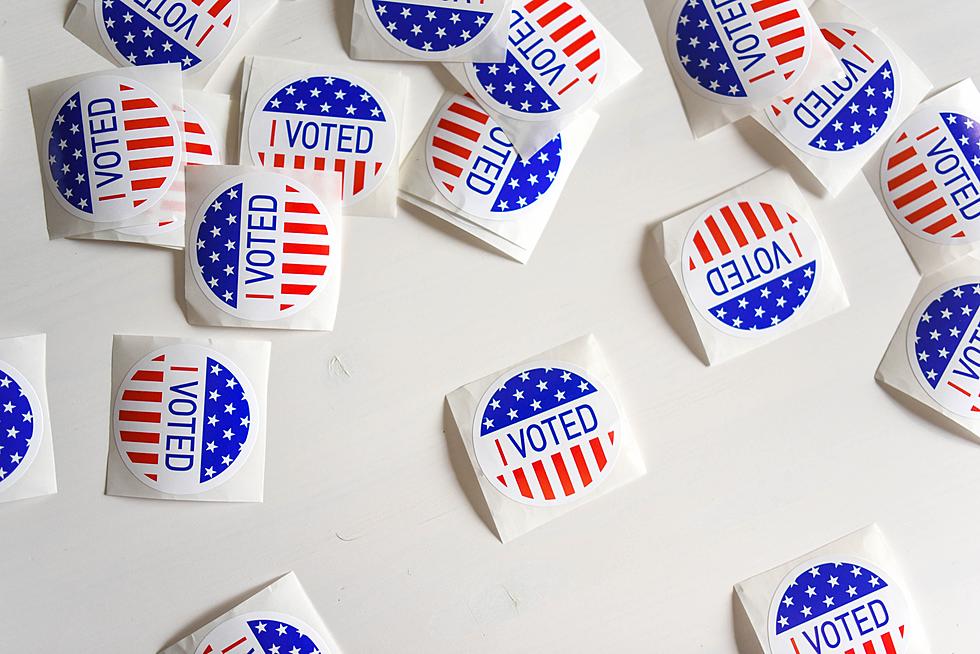 Texas is a gold mine when it comes to legislation and things happening in politics. With the right set of eyes, you can find yourself looking at what's going on in our capitol at times with no other option than scratching your head. Often, a person can find themself quietly wondering, "Did I really just read that?"
For instance, there's a strange reason why voter fraud is a felony in Texas...again.
Electoral fraud, or voter fraud, is a hot button issue across the nation. It has been brought up in several of the most recent election cycles. We've seen headline after headline of fraud being blamed for the outcome in several different types of elections.
The state of Texas, this year, made electoral fraud a felony...again. If a person is found guilty of it, they could face up to 20 years behind bars.
The question is, why is it being reinstated as a felony in the first place? Why wasn't it just left as one?
A couple of years ago, there was a push to combat fraud in elections. There were a lot of new rules put in place in 2021. Among the new rules, a sneaky little amendment happened to supposedly slip through unnoticed. That amendment downgraded election fraud from a felony to a misdemeanor.
As you can imagine, those who were fighting to hard to make sure that our elections are impeccable weren't too happy about the penalty for fraud being downgraded. It became a priority to fix the "problem."
Fast forward to Sep 1, 2024 and that has been remedied. Electoral fraud is now back to being a felony and if convicted you could see up to 20 long years behind bars for engaging in electoral shenanigans.
20 Unusual Laws in the State of Texas
We want you to stay legal so here is a list of 20 strange laws you could break in the state of Texas.
LOOK: 12 Unsolved Homicides by the Texas Rangers
The Texas Rangers currently have 12 homicides that have gone cold and have not been solved or the suspect apprehended. These cases stem back to 1978.
If you have any information regarding any of the homicides below you are encouraged to call Texas Crimestoppers at 1-800-252-TIPS (8477) or you can submit a tip online
here
.
Texas Crime Statistics By City
Check to see how crime compares in your city versus elsewhere.
More From Lonestar 99-5 FM